Marketing Suite
Research
Interior
Workscape
A space that reinterprets the new models of working environments where different materials and multiple habitats fade into each other. 
Milan, IT
Marketing Suite
The new Marketing Suite designed for Goldman Sachs in Corso Vittorio Emanuele in Milan is a space that combines informal work and meeting areas with more traditional spaces, responding to the needs of new and evolving models of working spaces.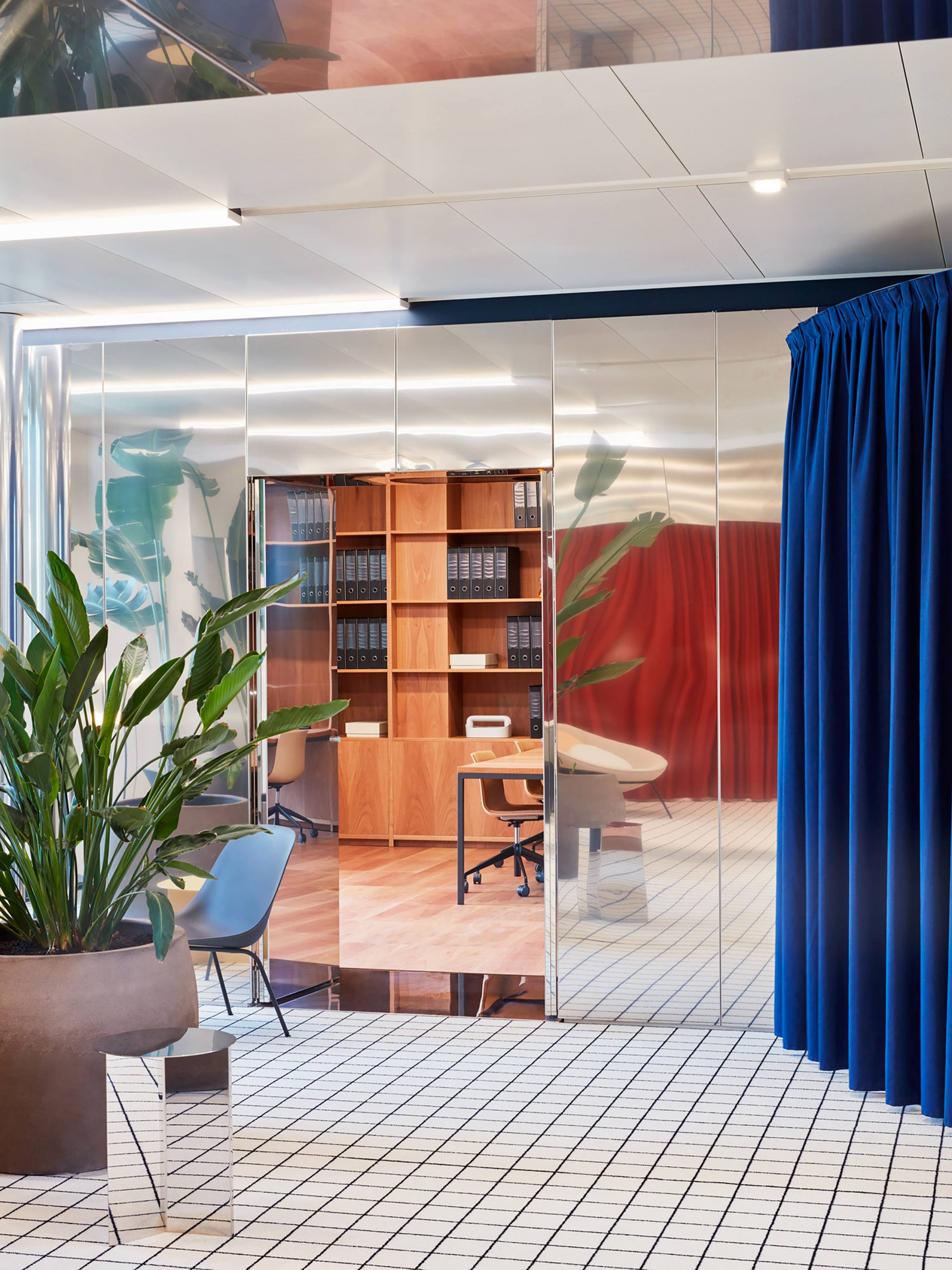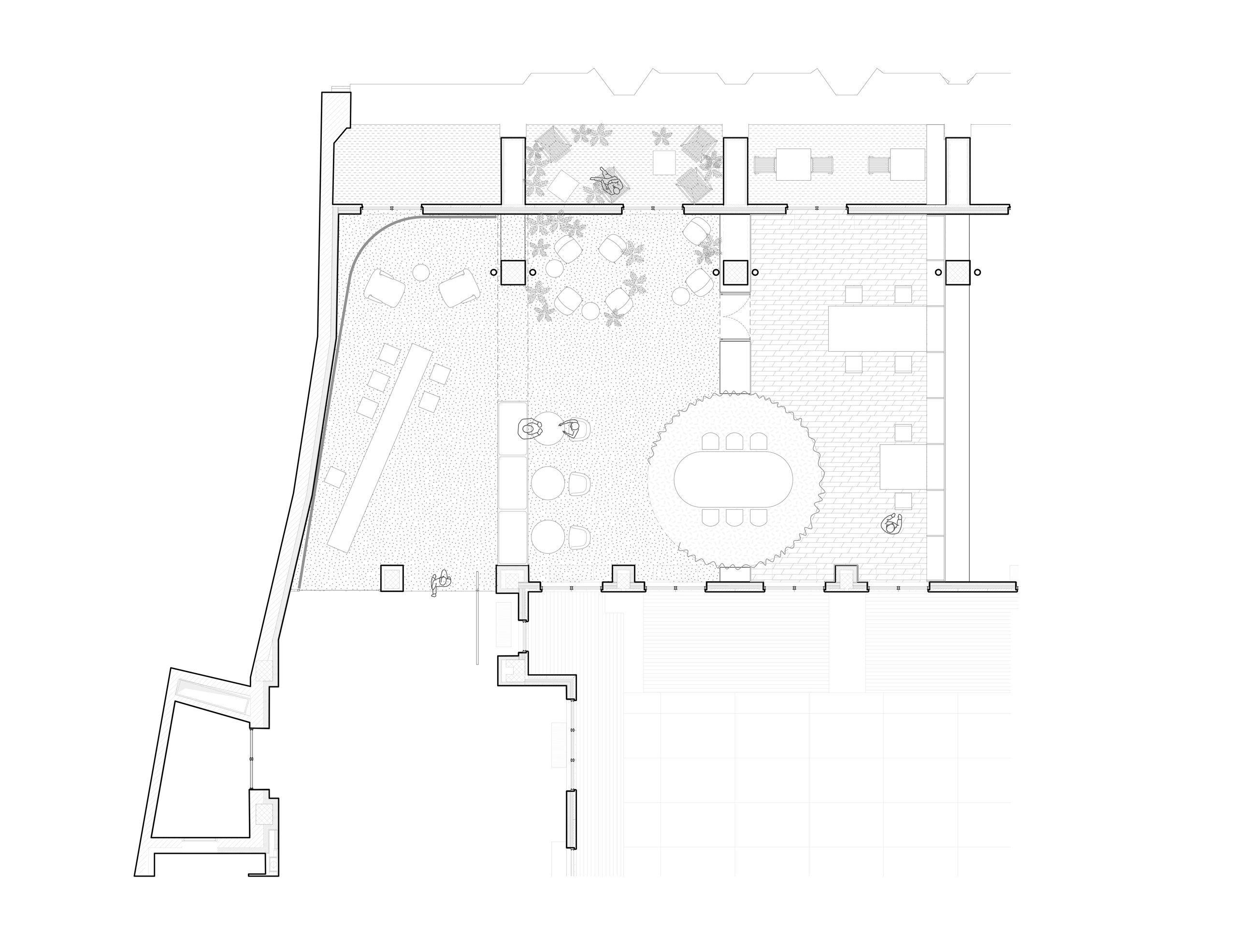 Space is configured to allow people to move fluently between the welcome area, a lounge, and a meeting room up to the working area. The organization and design of the spaces arise precisely from the constraints imposed by the existing building. The presence of beams of reduced height and the consequent perception of a fragmented space has stimulated the design of devices that conceal or incorporate the beams themselves: the reflective metal paneling hides the structural elements and at the same time increases the perception of the spatial dimension.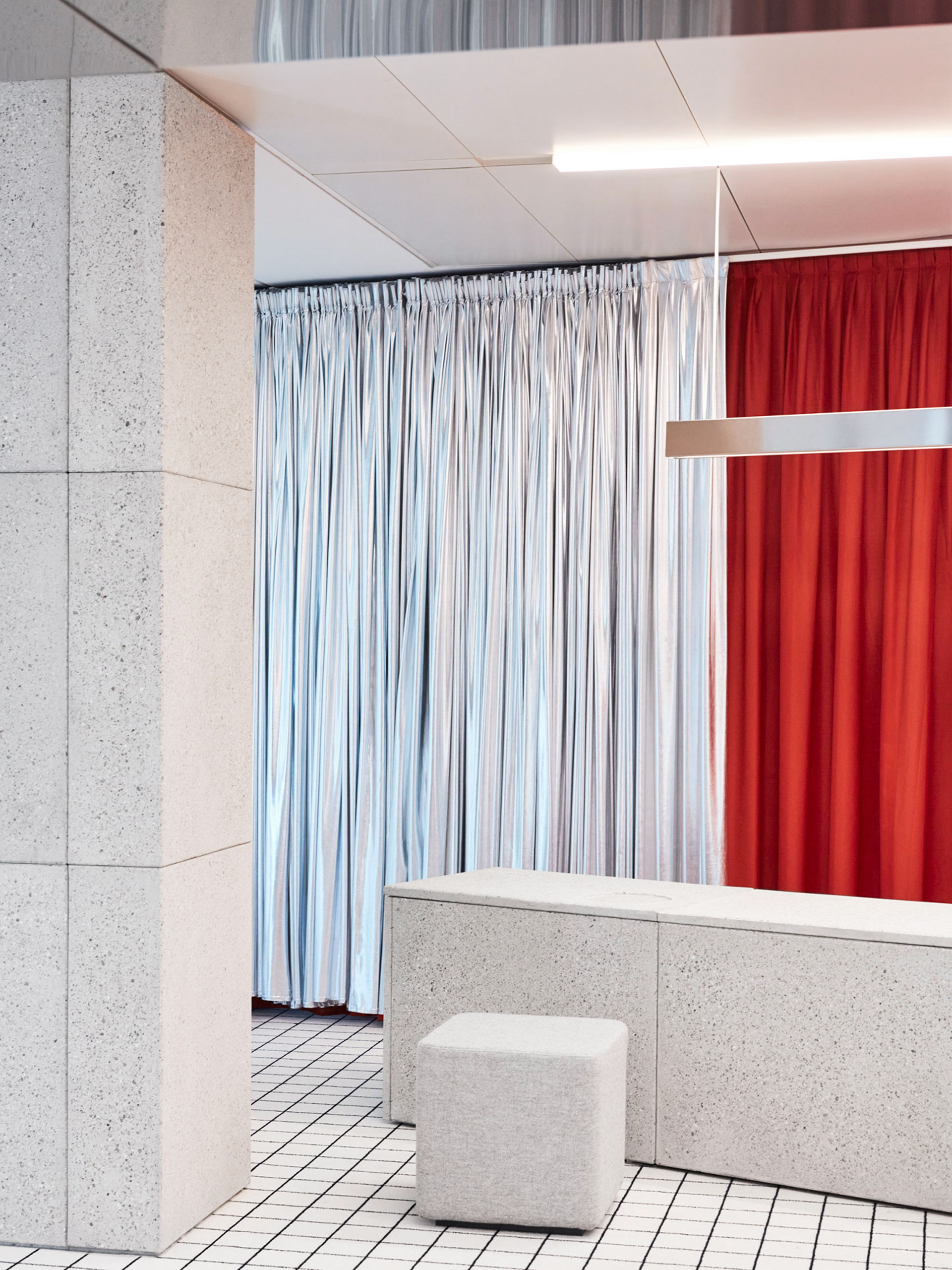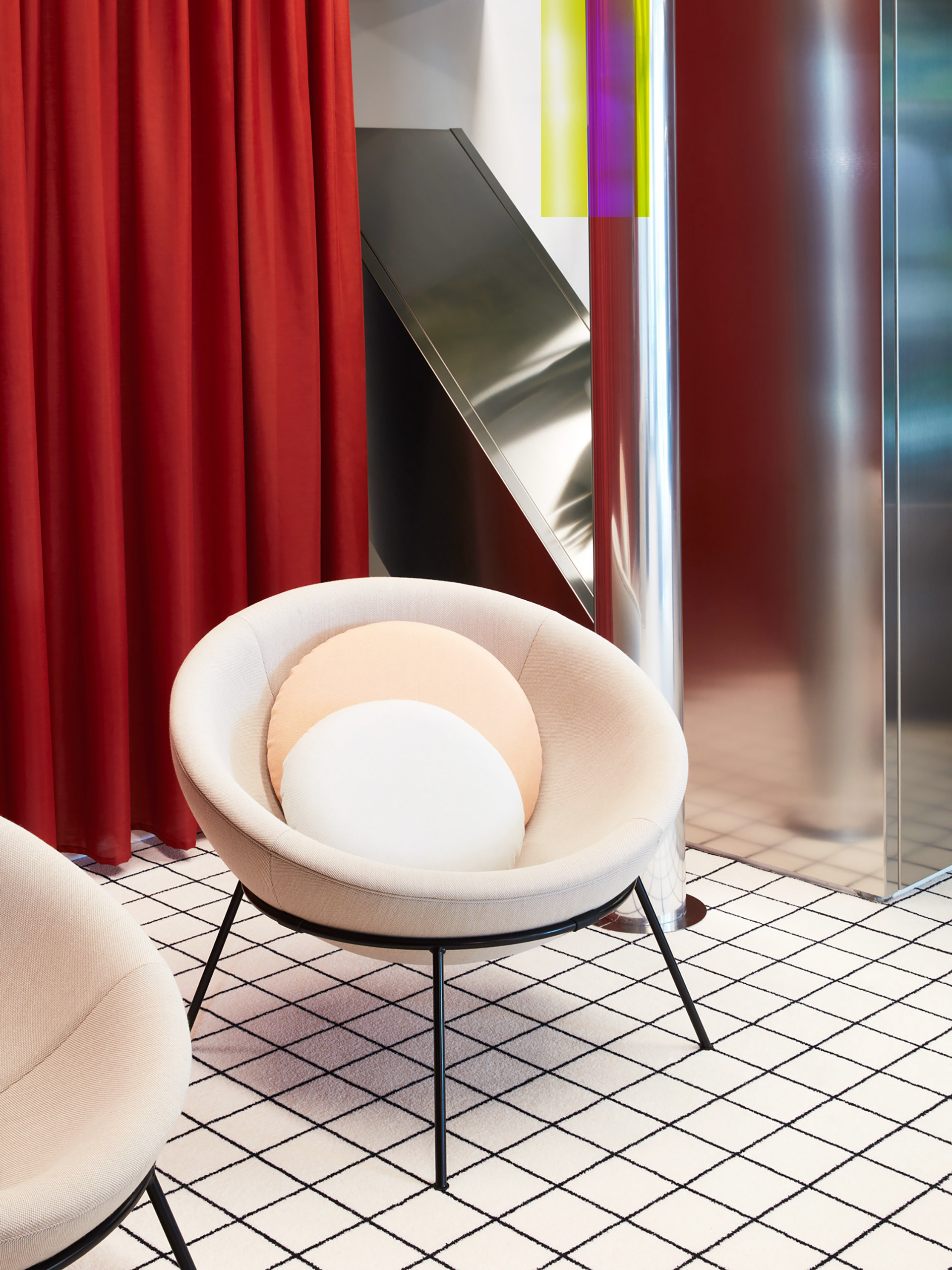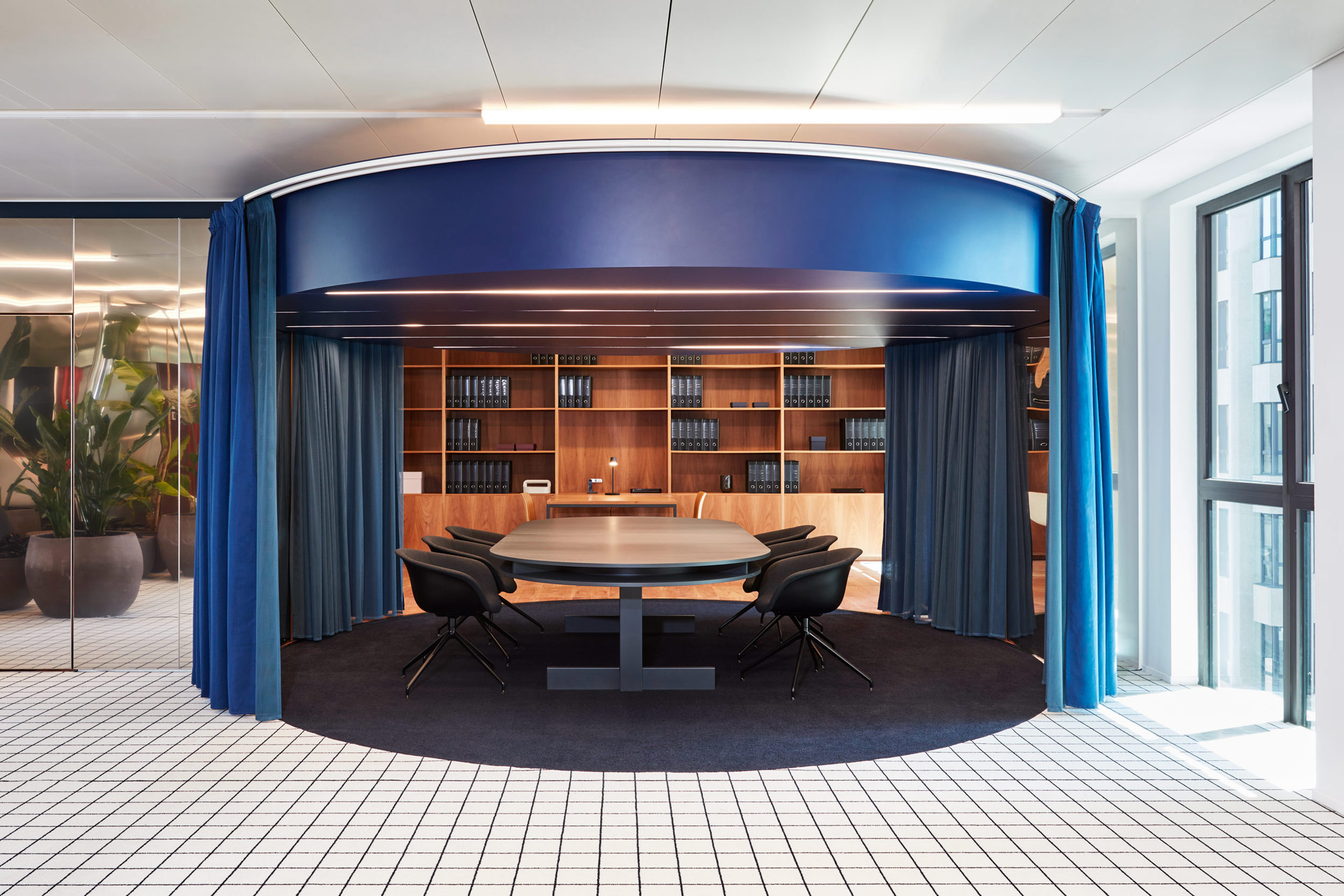 Elements and materials of different natures define the character of this space: the mirrored boiserie, the geometric carpet, the concrete, the boiserie, and the national walnut floor create an interior with strong tones.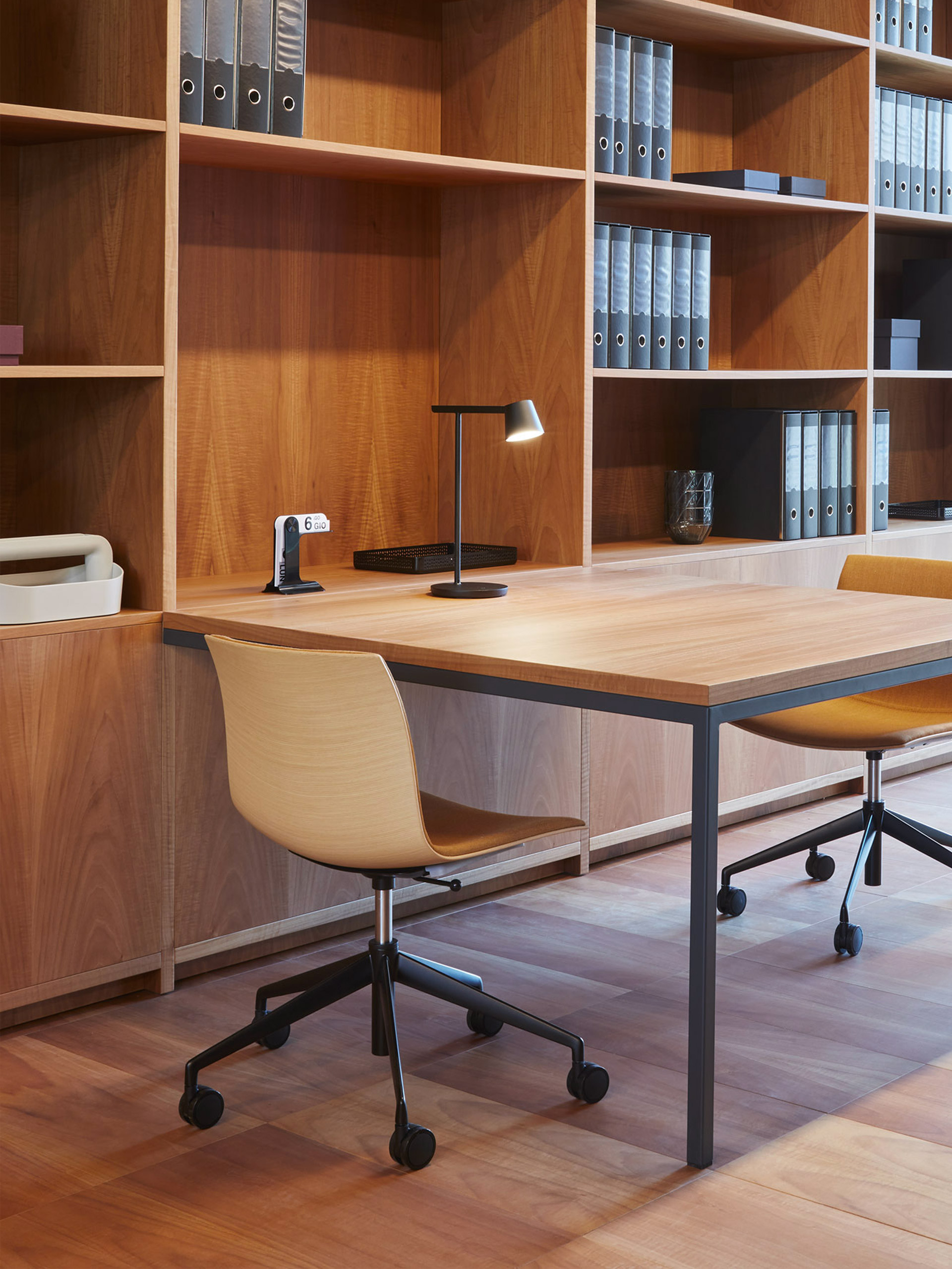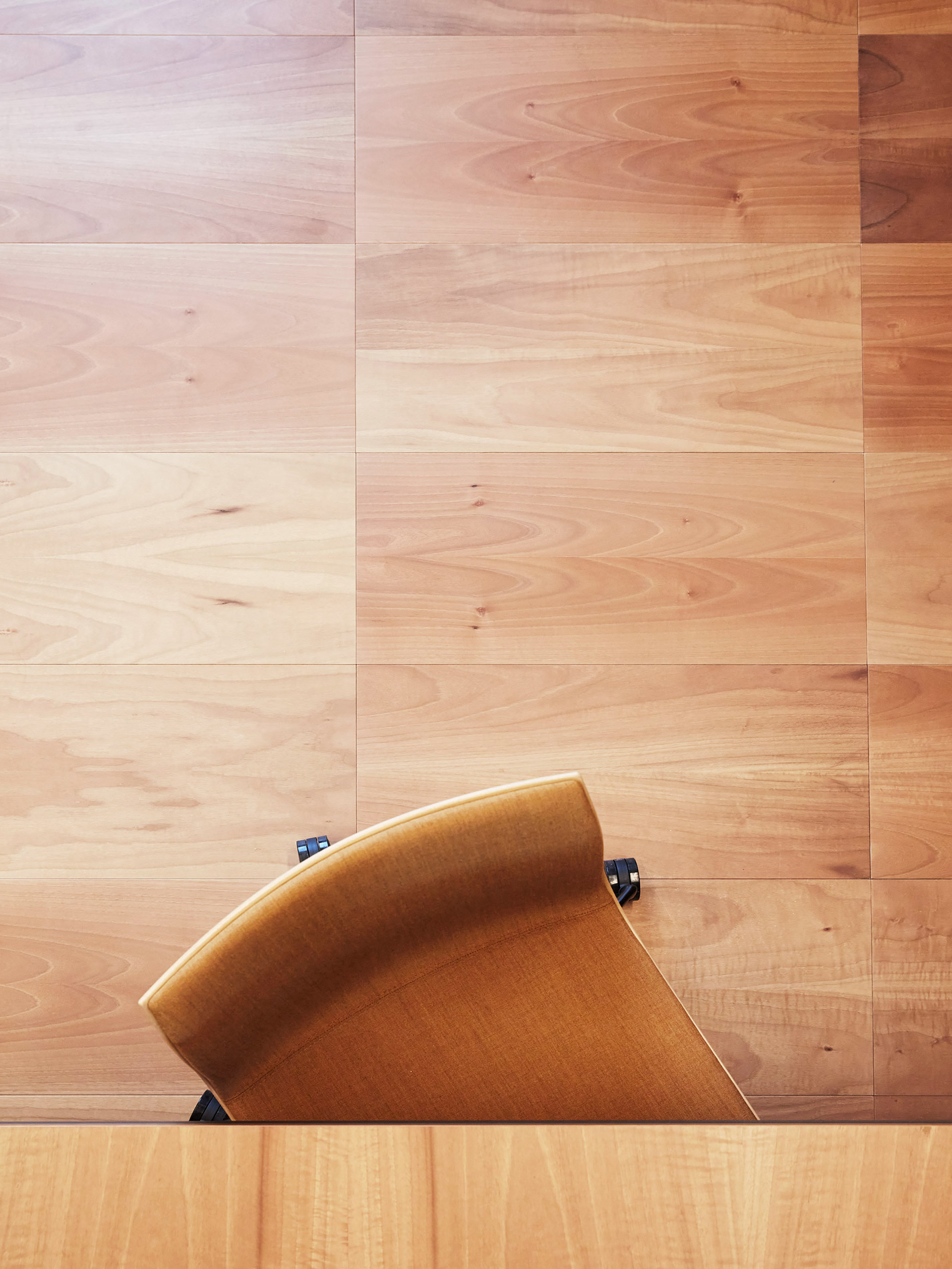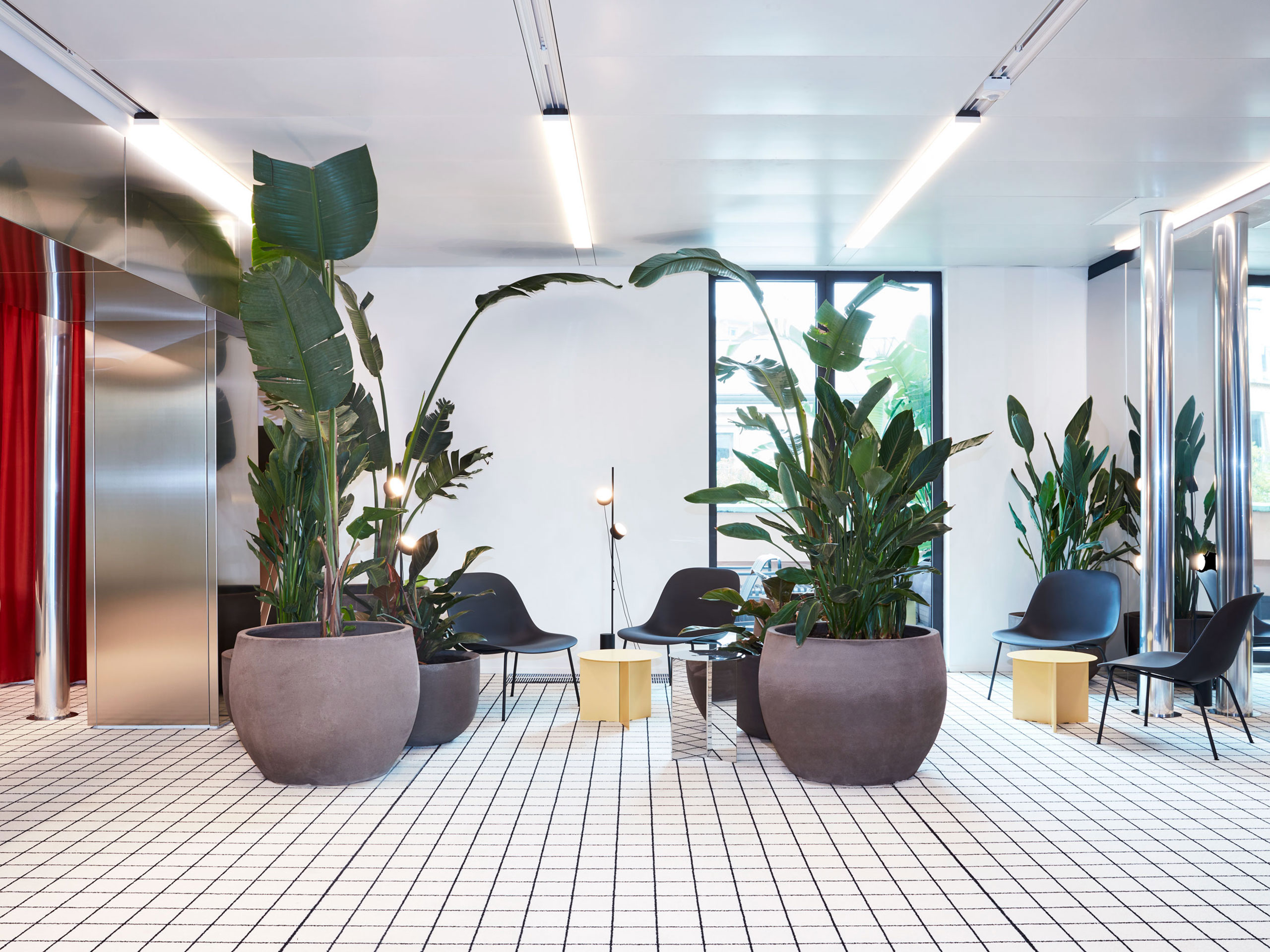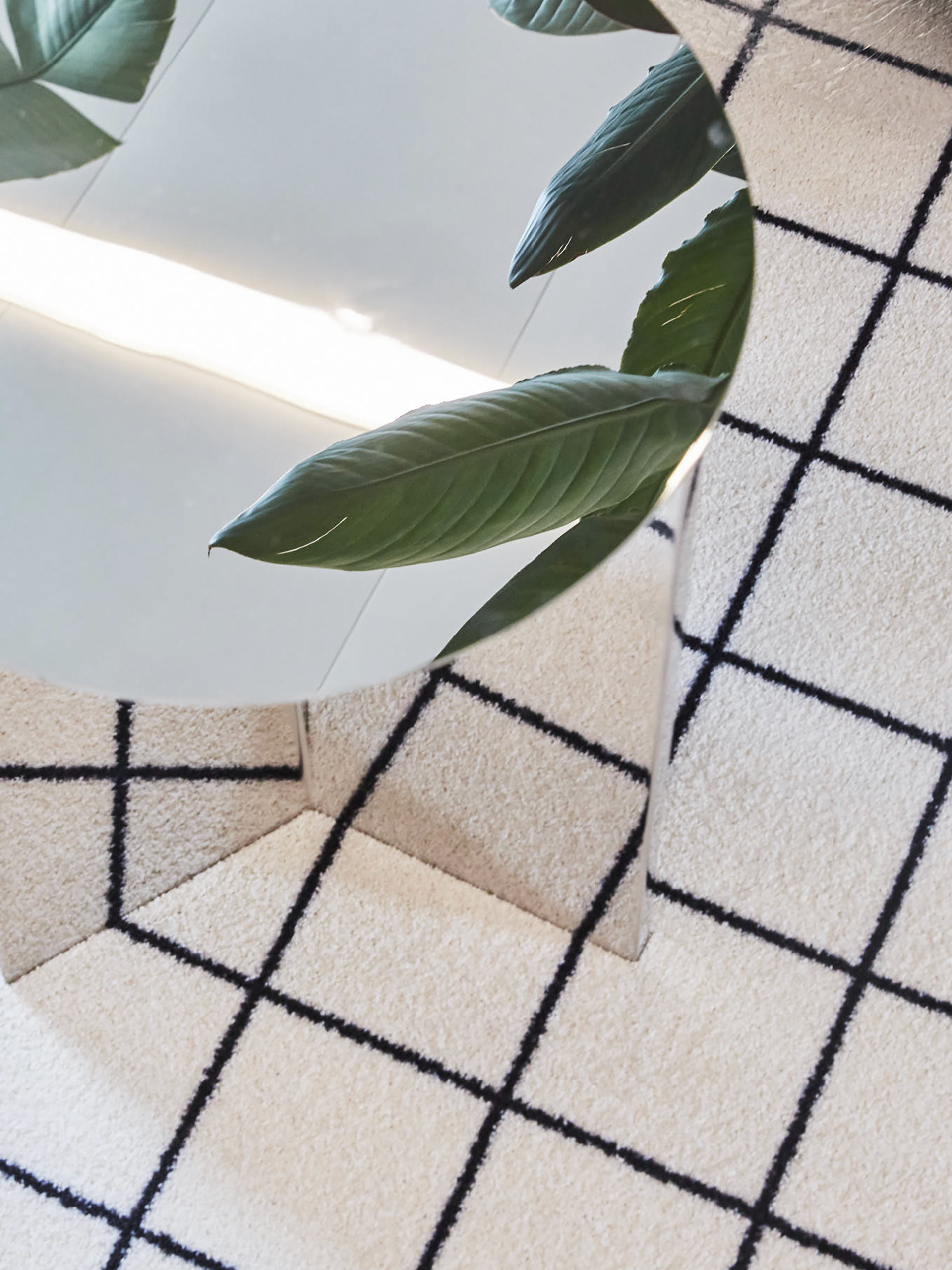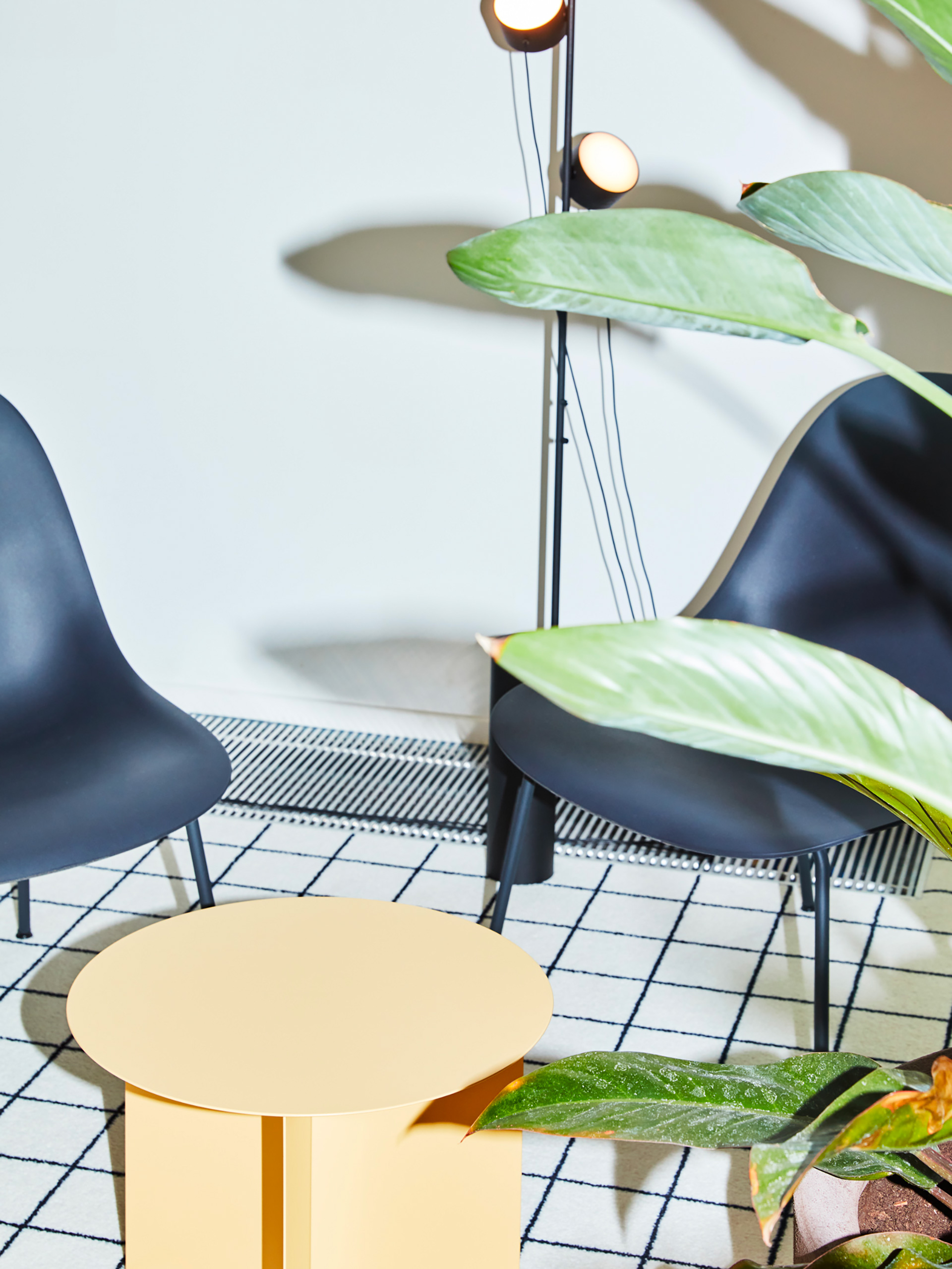 Project

Marketing Suite

Place

Milan, IT

Year

2020

Client

Goldman Sachs

Status

Built

Photo Credit

Omar Sartor

Team

Laboratorio Permanente: Nicola Russi, Angelica Sylos Labini, Luca Cozzani, Greta Benelli, Mario Ventilato, Amedeo Noris, Alberto Ceriotti, Pietro Nobili Vitelleschi, Francesca Luci, Pablo Hernando