Spaces Porta Nuova
Research
Interior
Workscape
The second generation of co-working space combines the informal models with the aesthetic and rigorousness of the city of Milan.
Milan, IT
Spaces Porta Nuova
The project of Spaces Milano explores innovative ways of using spaces through a precise and sensible analysis of the context. The new coworking occupies about 4,000 sqm of a traditional second post-war Milanese building. This building faces the Bastioni and turns towards Piazza XXV Aprile, a new city center and one of the most interesting examples of urban renovation.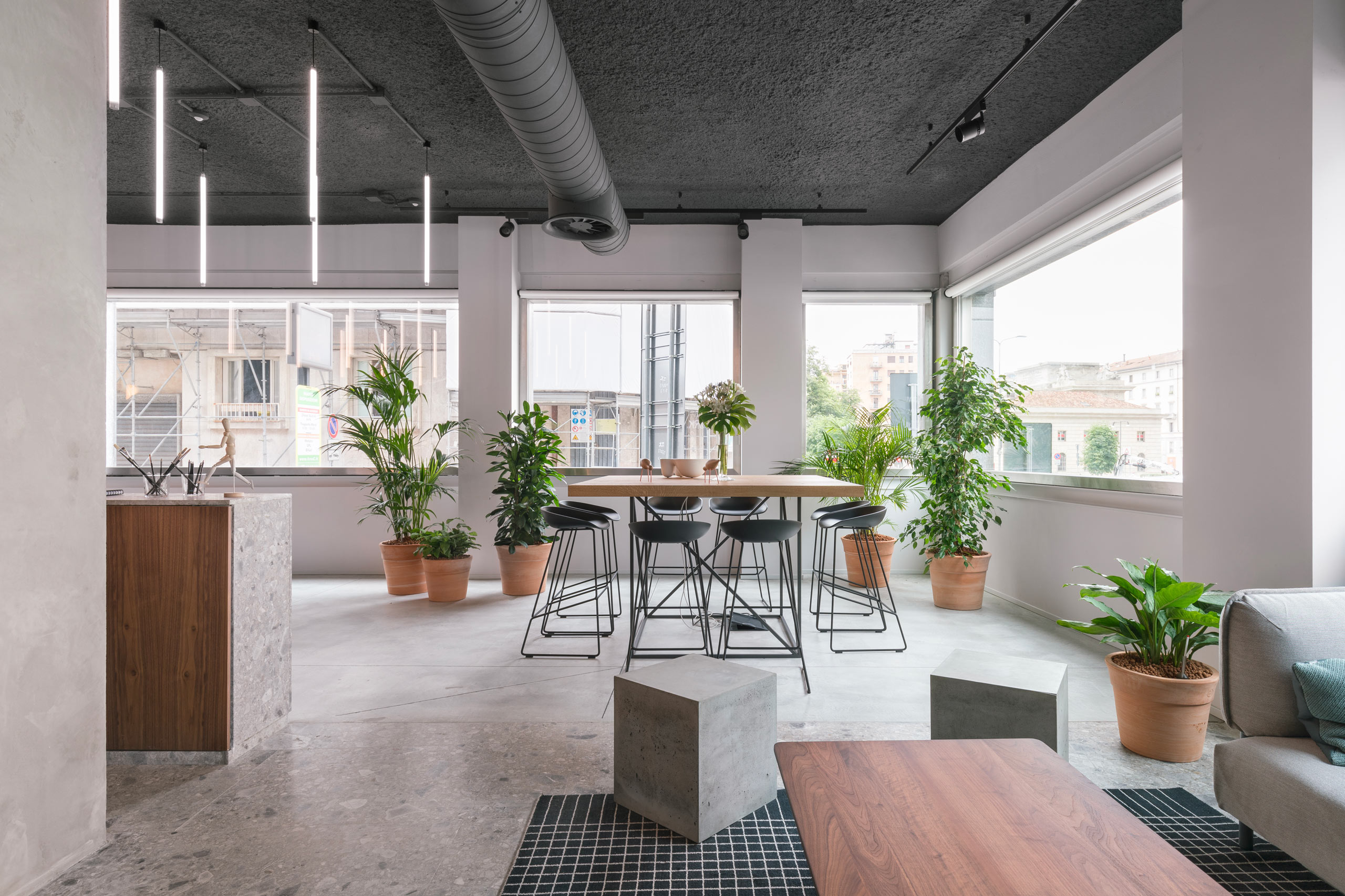 Spaces create a community environment that offers multiple spatial solutions to develop networks. Designing this ecosystem is like designing a small town or a large collective house. Each area is a useful place for the community that allows multiple exchanges, from formal to informal and spontaneous. Even a hidden corner, if well designed, can turn into a great place of work and an unexpected meeting.
The strength of the project Spaces Milano relies on combining the informal model of this kind of space with the sensible aesthetic and rigorousness of the city, of its buildings, and it's entrances. The project focuses on the potential of flexible and innovative space and, at the same time, on the quality of the materials.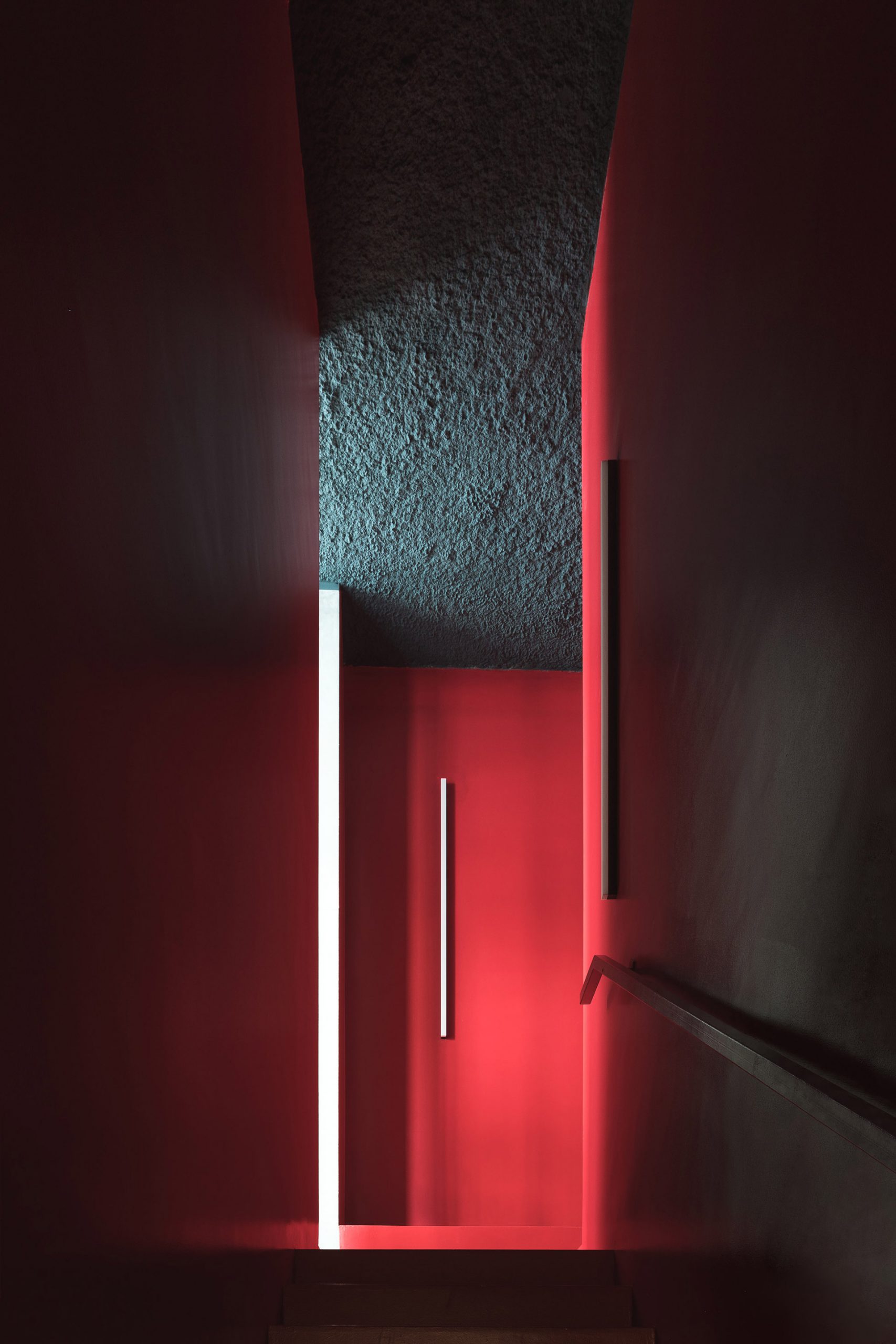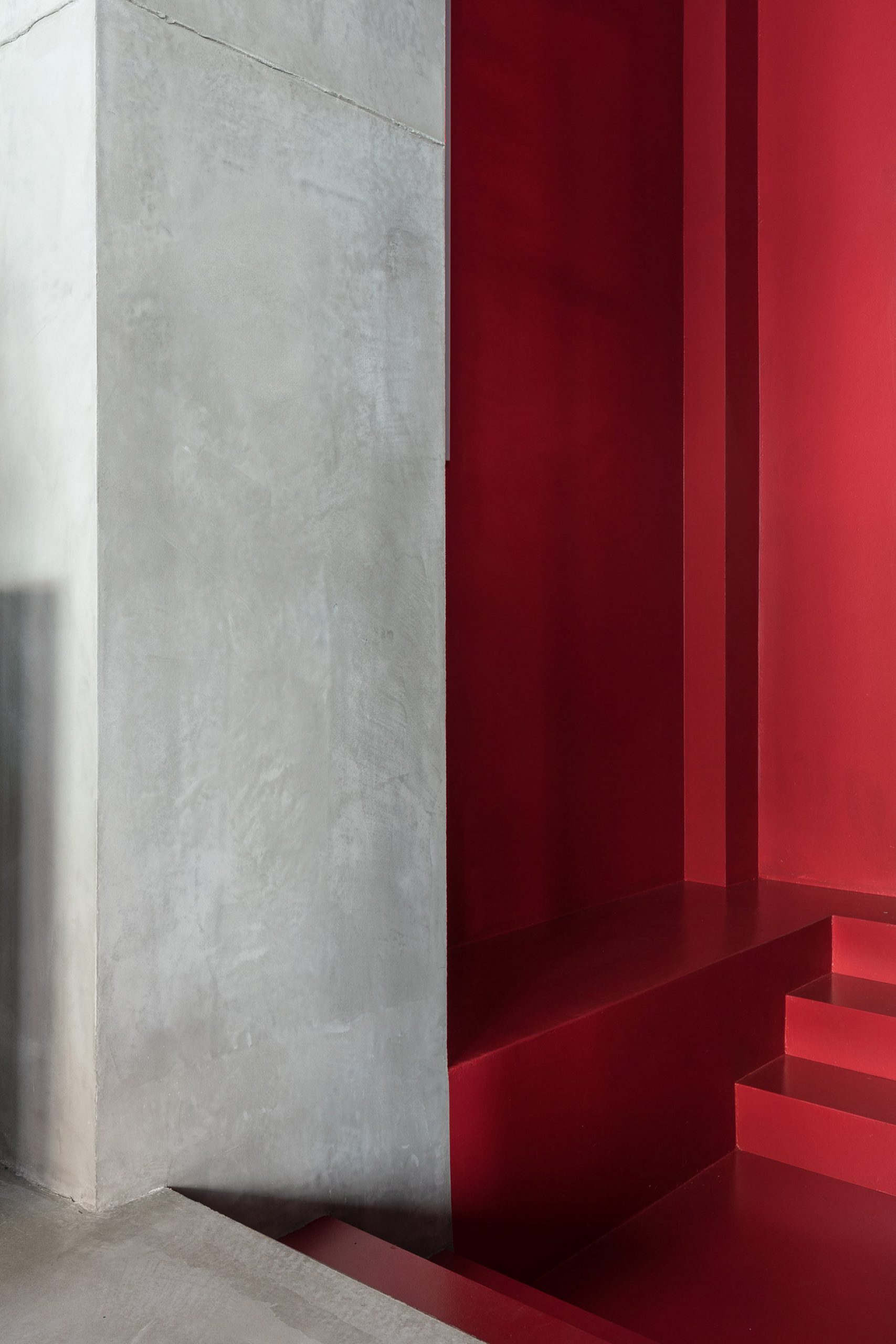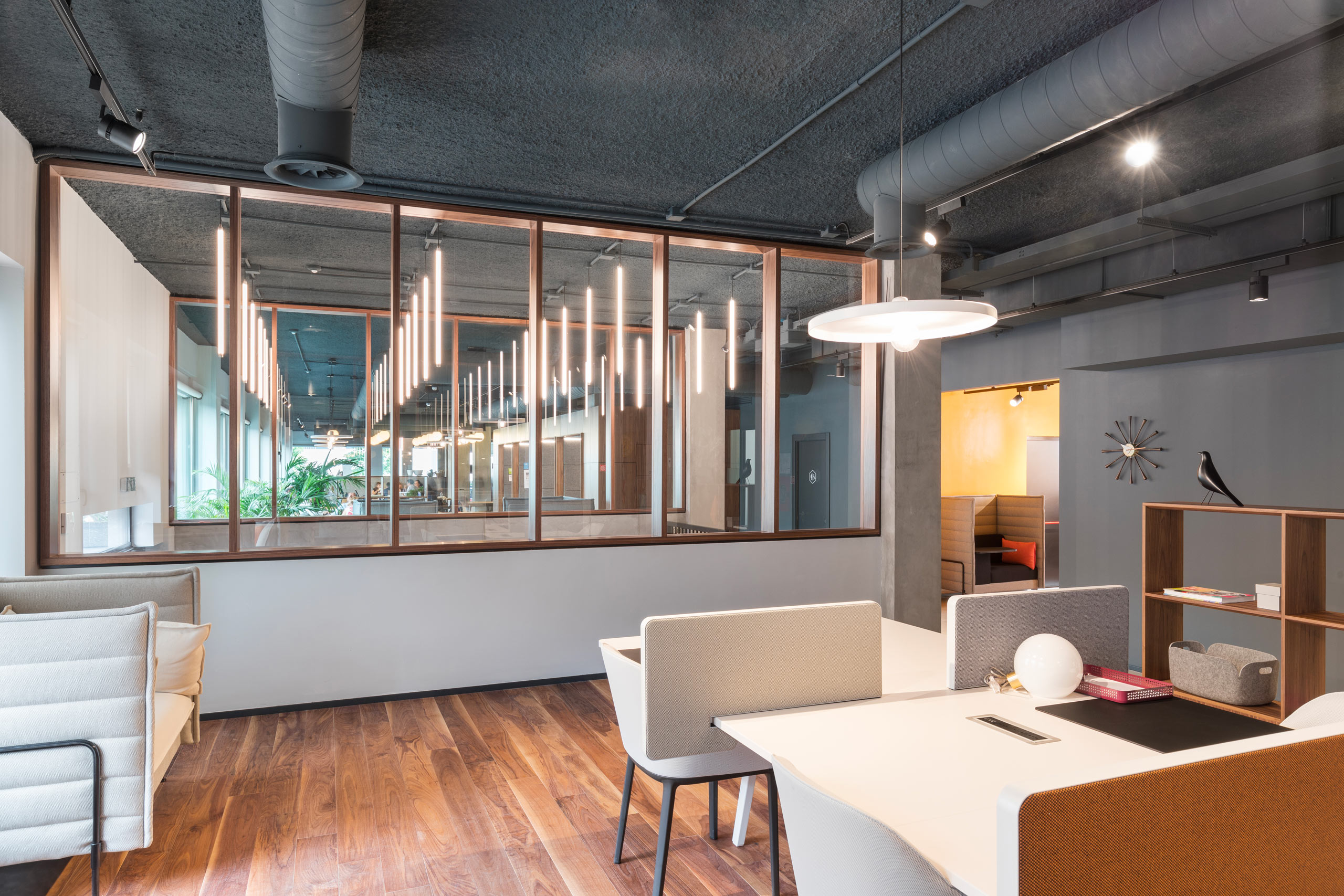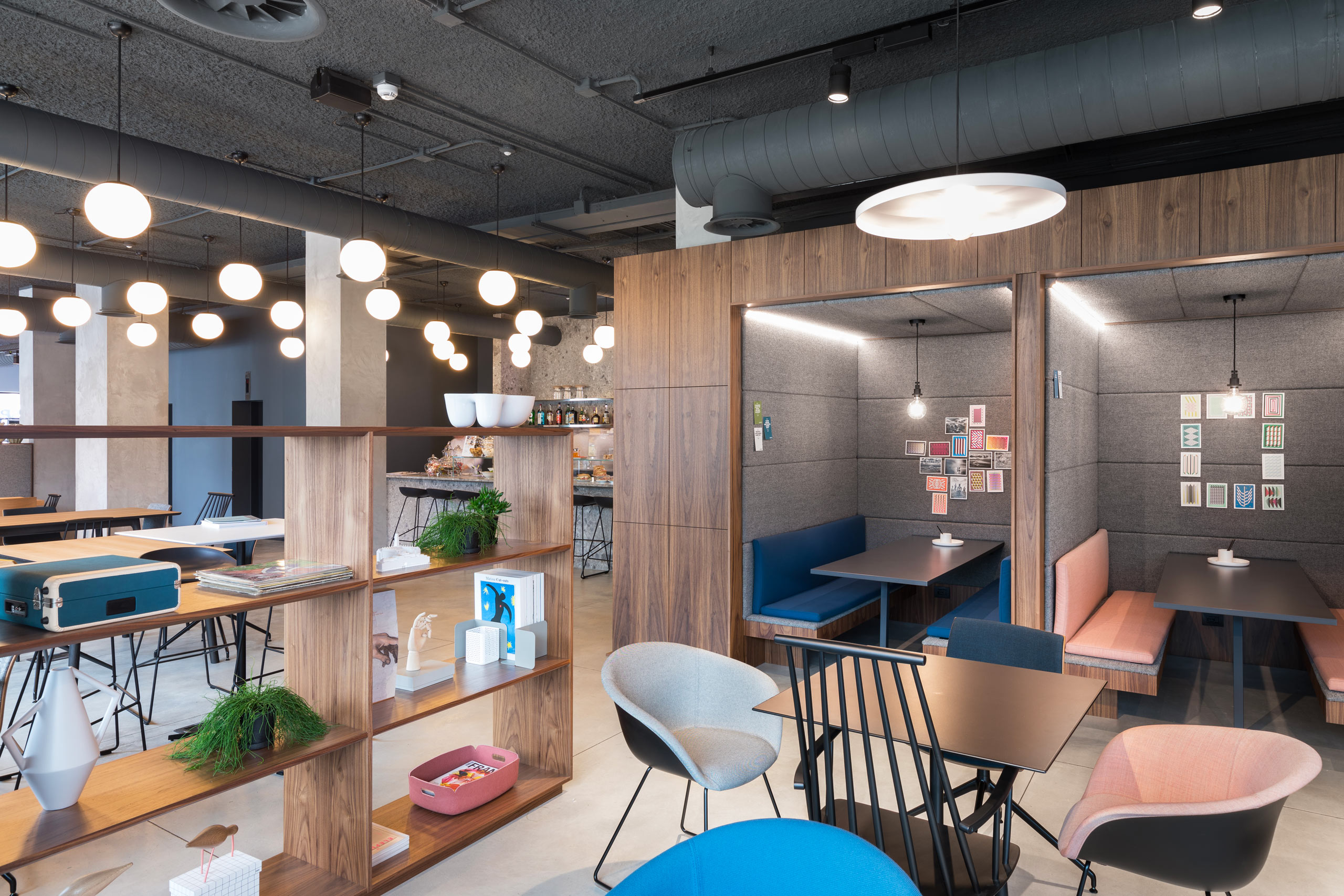 The project picks up from the first generation of coworking, emphasizing exclusively the informal and playful image of the spaces that were built as an only alternative to the excessively corporate dimension characterizing the office projects of the international style.
Spaces Milan tries to overcome this dichotomy by taking advantage of the potentialities of both scales. Even though organized according to principles that favor social interactions, the common spaces have been conceived with an aesthetic rigor and attention to details and materials similar to that of the interior design project instead of a collective environment.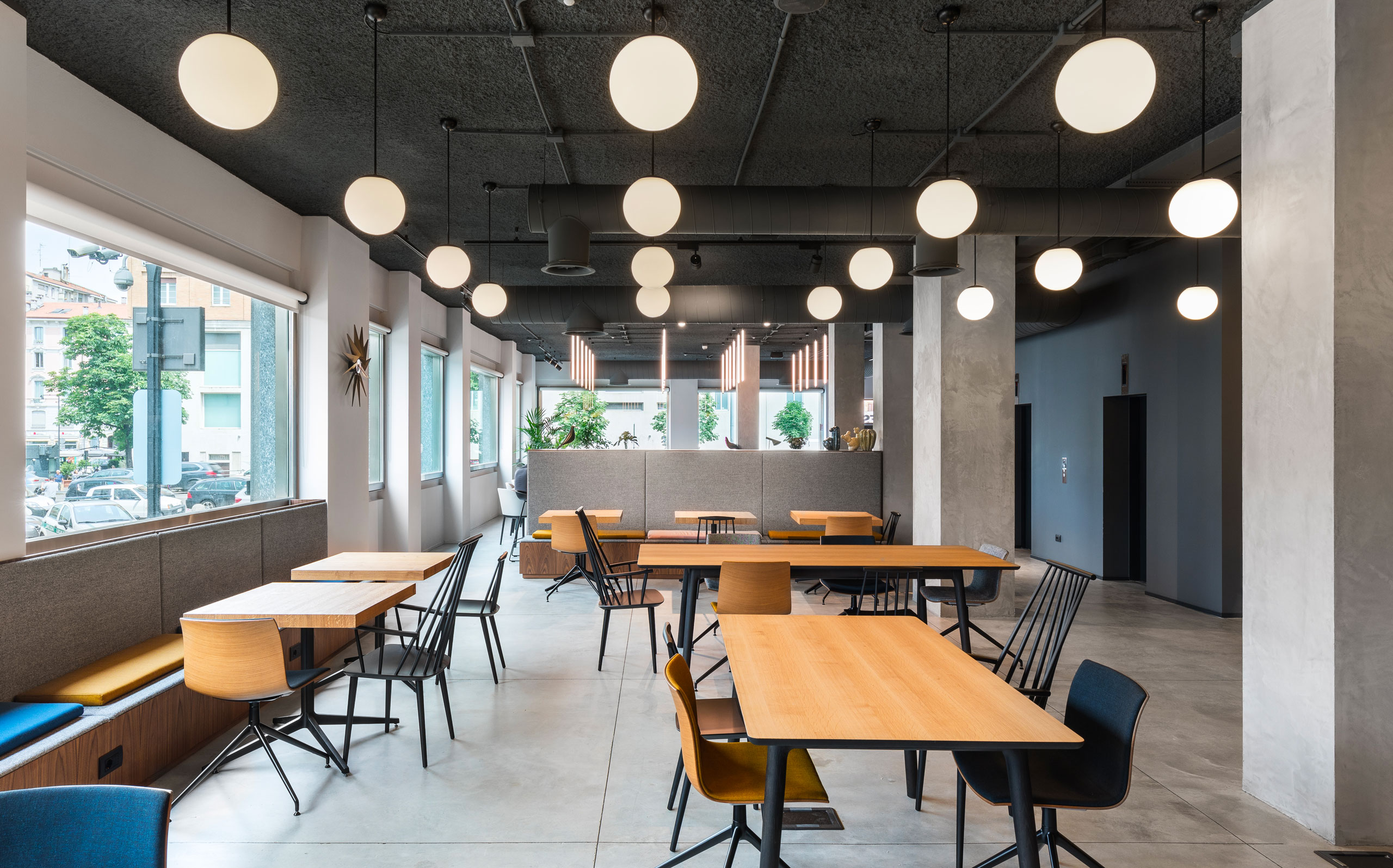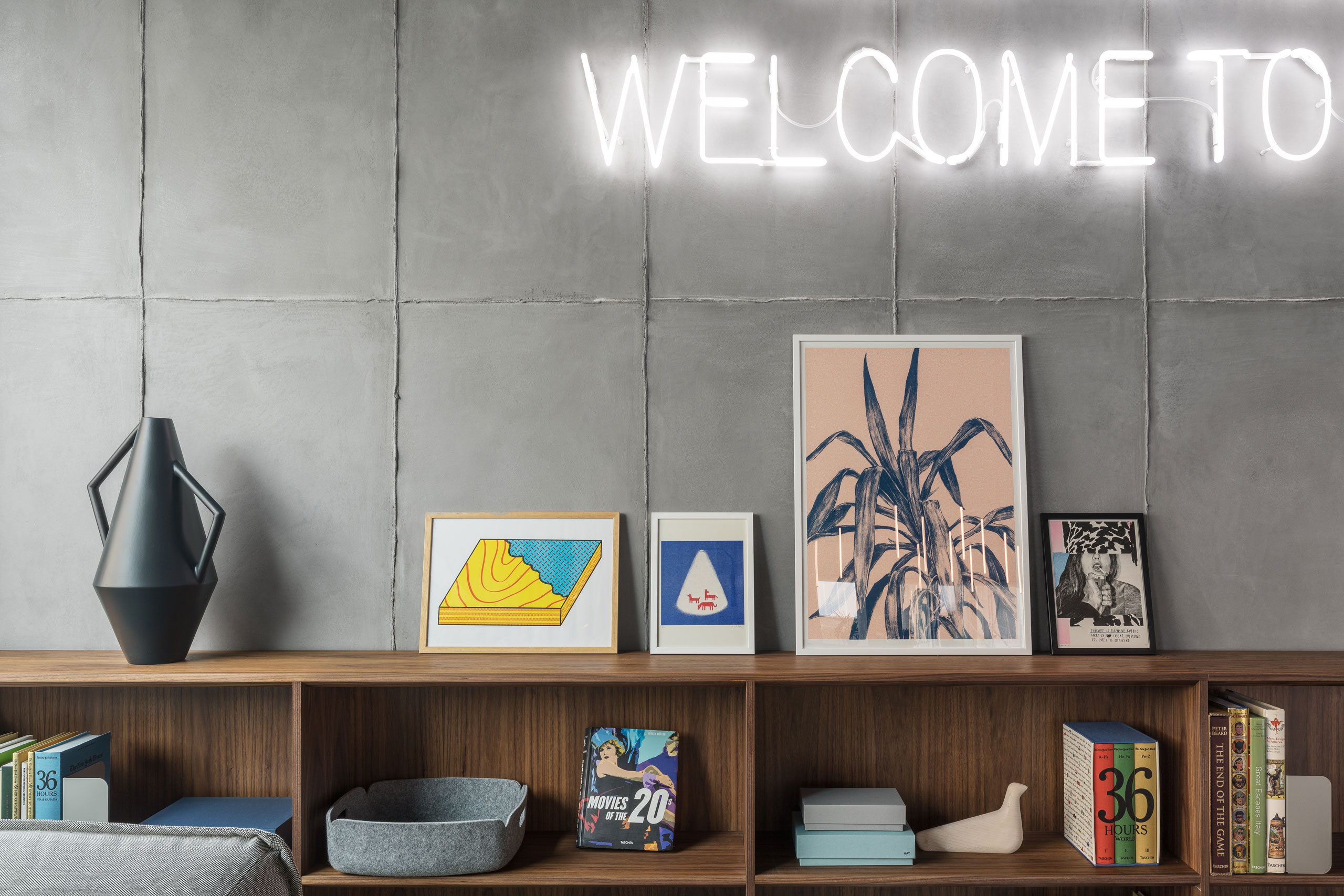 Colors and materials define the character of each space: from the bright and playful colors of the areas near the entrance to the warm walnut wood of the cafeteria, from the soft palette of the working area and of the booths to the neutral colors of the quiet area.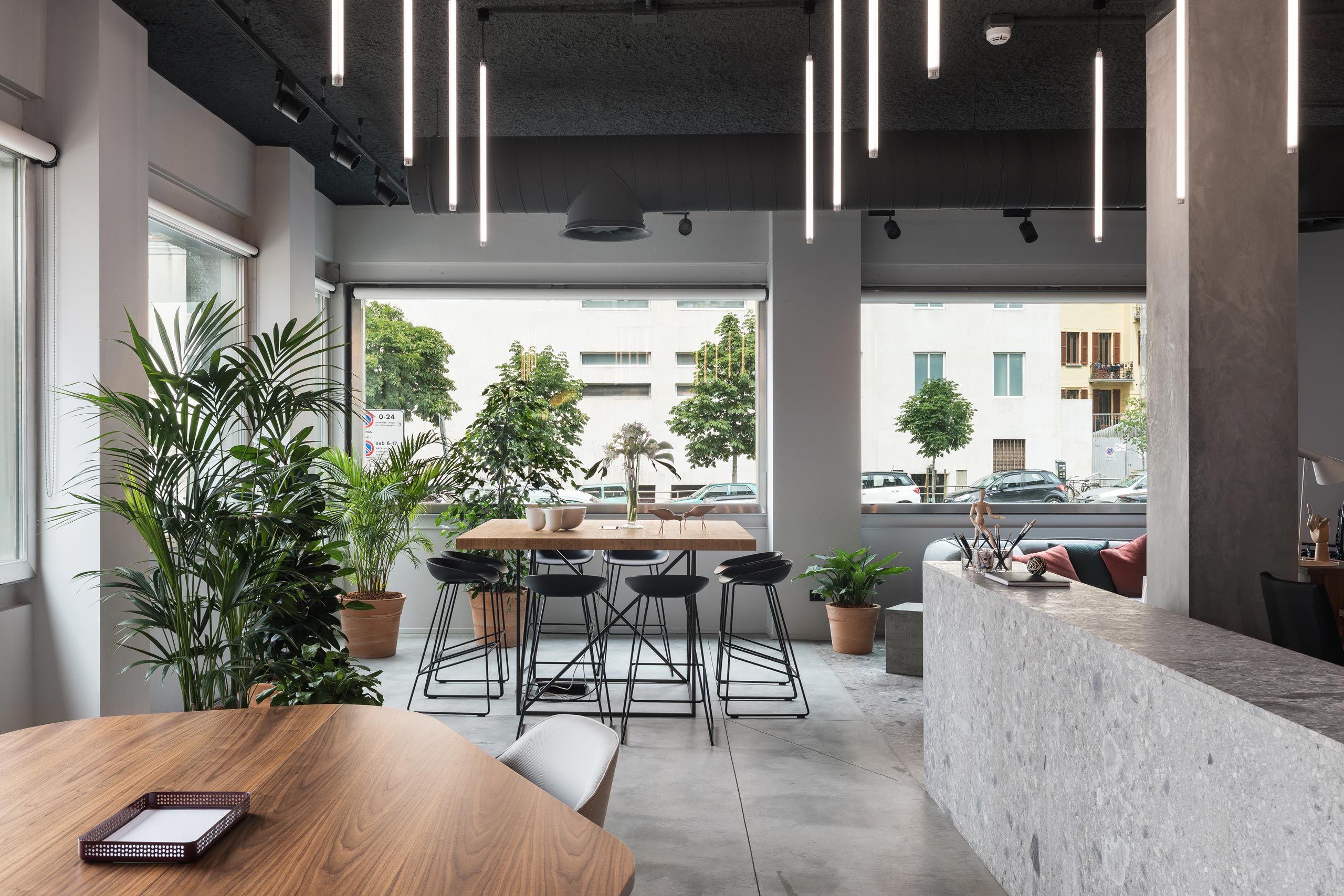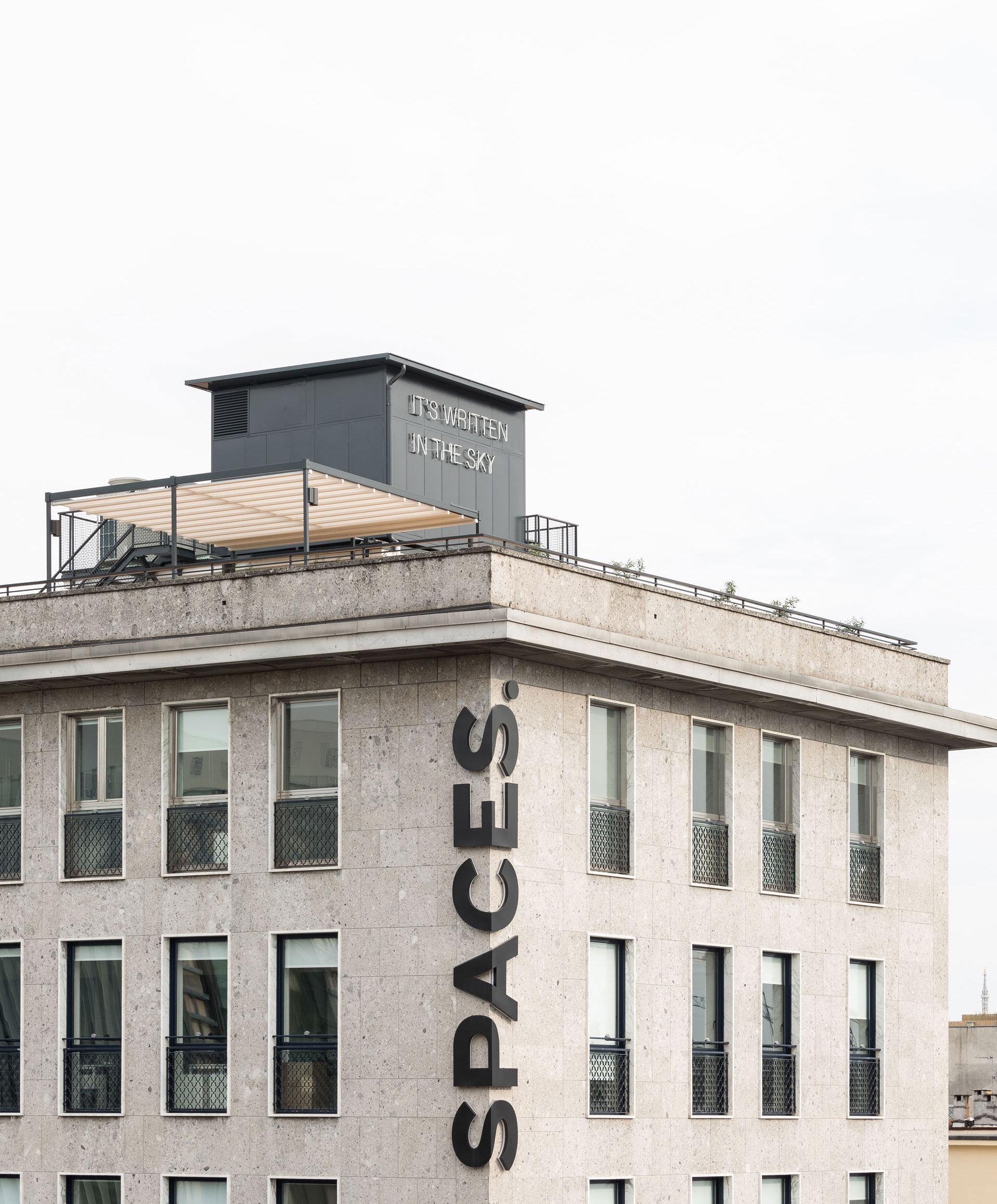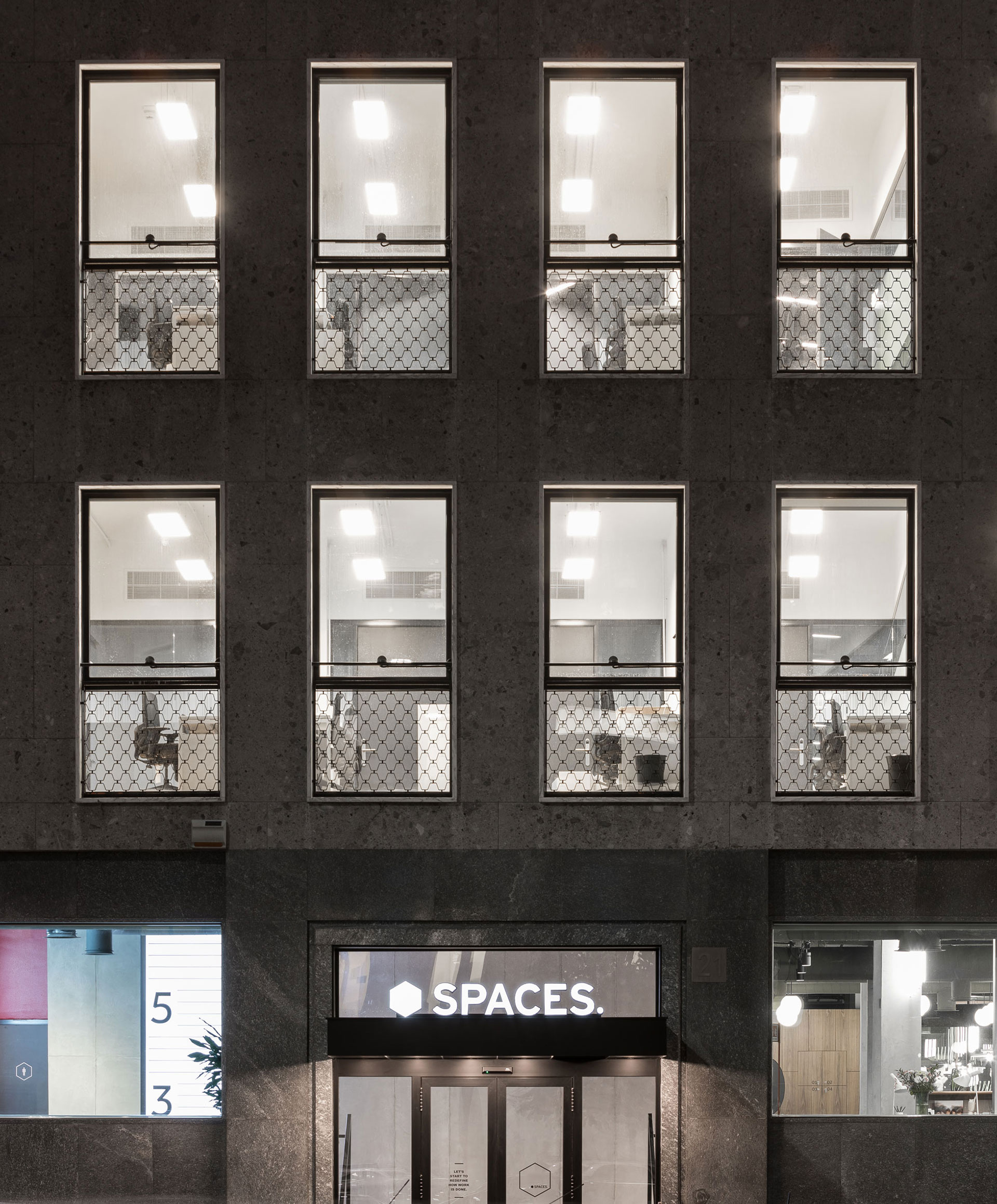 Project

Spaces Porta Nuova

Place

Milan, IT

Year

2018

Client

IWG, Regus, Spaces

Status

Built

General Contractor

Constructors

Photo Credit

Delfino Sisto Legnani, Marco Cappelletti

Team

Laboratorio Permanente: Nicola Russi, Angelica Sylos Labini, Luca Cozzani, Greta Benelli, Mario Ventilato, Amedeo Noris, Alberto Ceriotti, Pietro Nobili Vitelleschi, Francesca Luci