Research
Strategic developments
Africa Urban Views
Location

Africa

Year

2014

Team

Nicola Russi, Angelica Sylos Labini, Maria Luisa Daglia, Luca Panteghini, Salvatore Petrolo, Simone Spreafico.

Context

Independent research.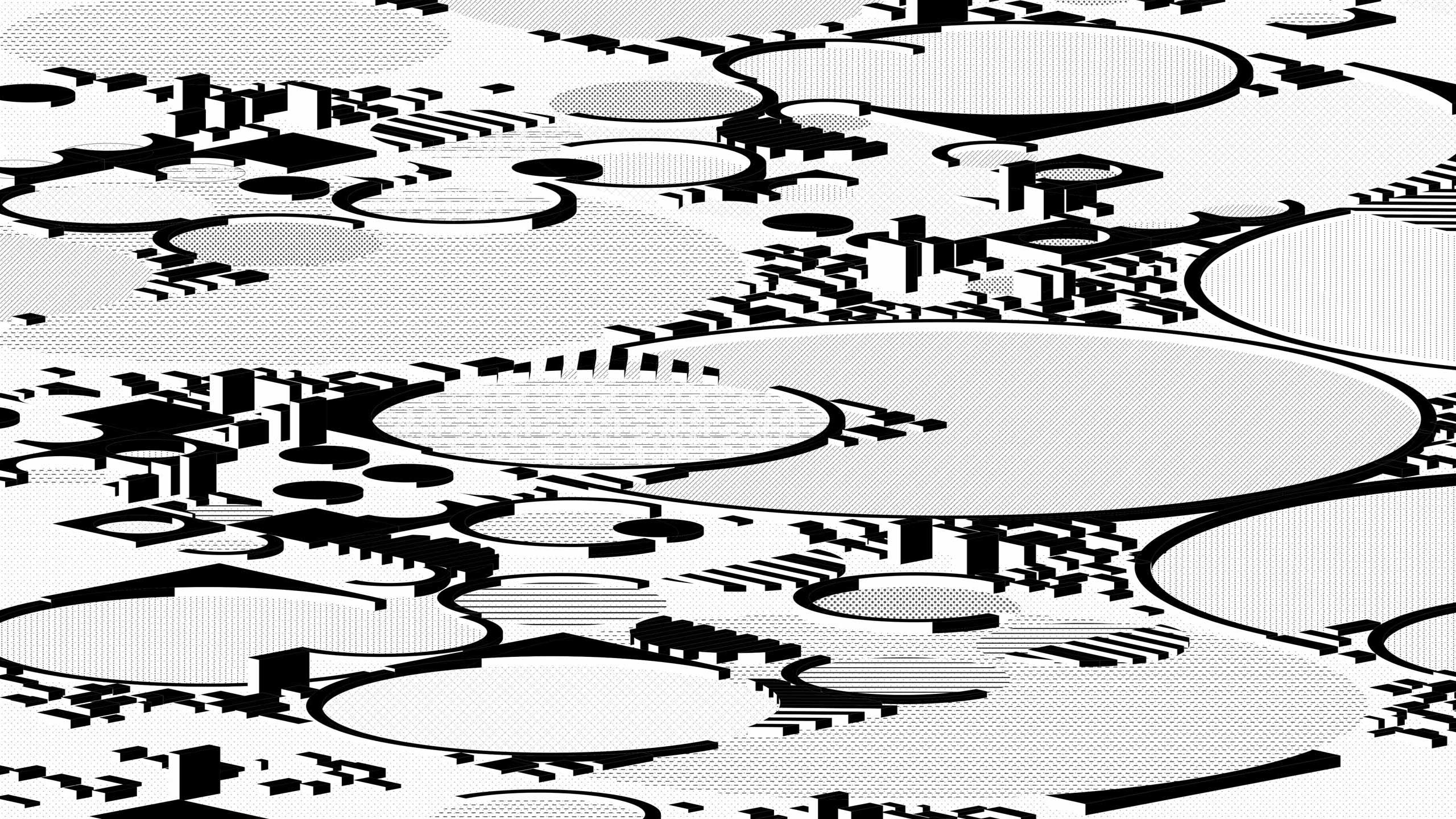 This research project investigates the current urbanization dynamics in the African continent, identifying possible streets of an alternative development more compatible with the societies and landscape structures.
After a preliminary phase of research that concerns project ongoing in this kind of context and analyze the main anthropological, social and cultural issues, the aim is to develop sustainable prototypes that use the tools given by different branches of knowledge, economics, sociology, agronomy merging them into an urban design project.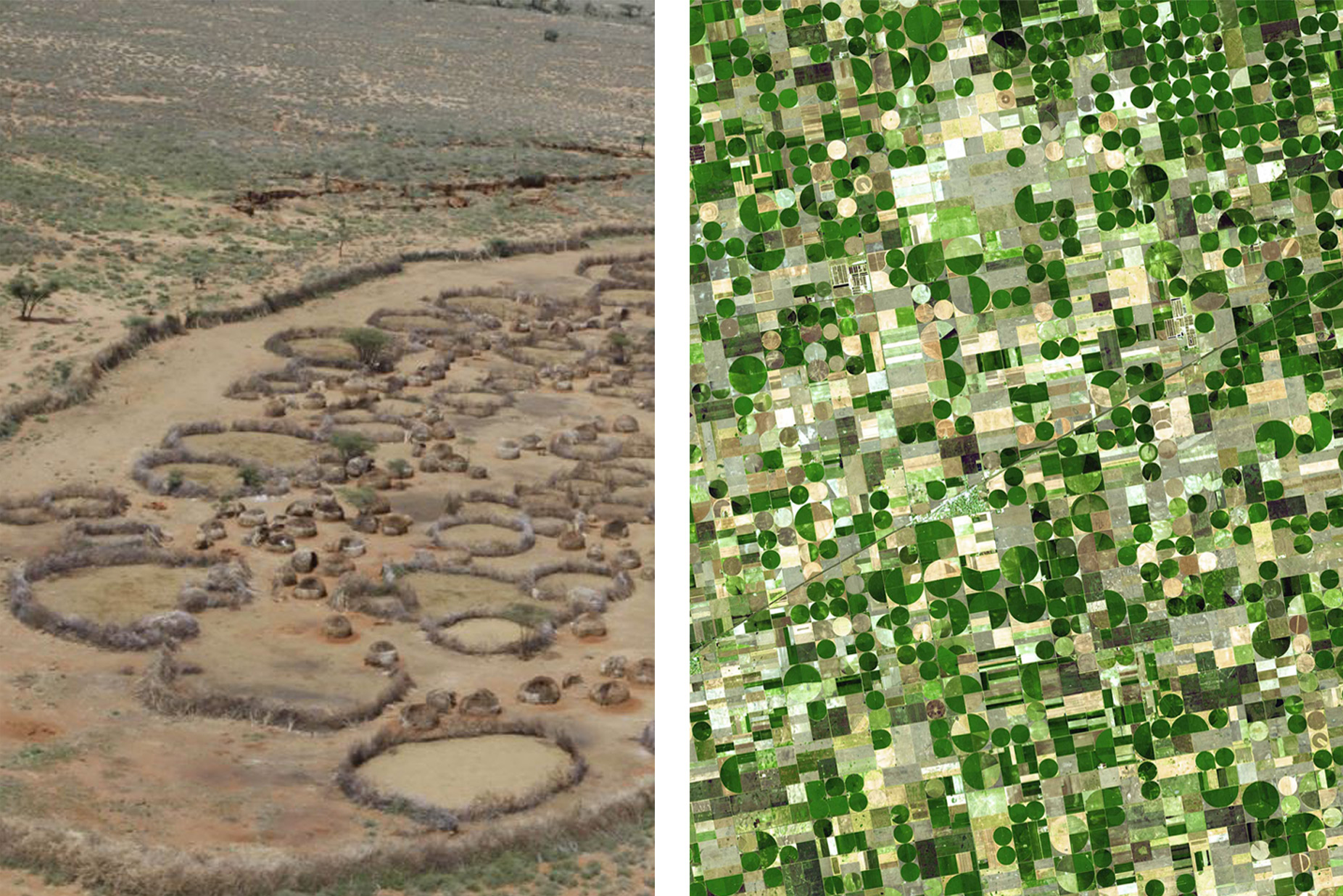 The goal is the realization of new examples of urban development. Having agriculture as a founding and peculiar element, the examples are assembled by the study and optimization of the fields and the best management of natural resources and not by the forms of the building fabric.
The objective is to go beyond the typical western development models, proposed again today in the main developing countries worldwide, such as Asia or the Middle East.
These urban patterns would require consumption of energy and resources (in particular water) but also of territory (deforestation, desertification) that could be devastating if applied in the African continent.



Starting from the 54 cities in Adjaie's book "Adjaje Africa Architecture" identification, we built a database that takes the specifications of each place, keep these together into a matrix, and compare the data.
Referring to this matrix, we will identify the case study that, analyzing and moving forward, deducing the main characteristics of the urban design will design and will extrapolate themes and strategies to report to other contexts. A multidisciplinary team will determine the criteria for the identification strategies interweaving the different points of view of the disciplines.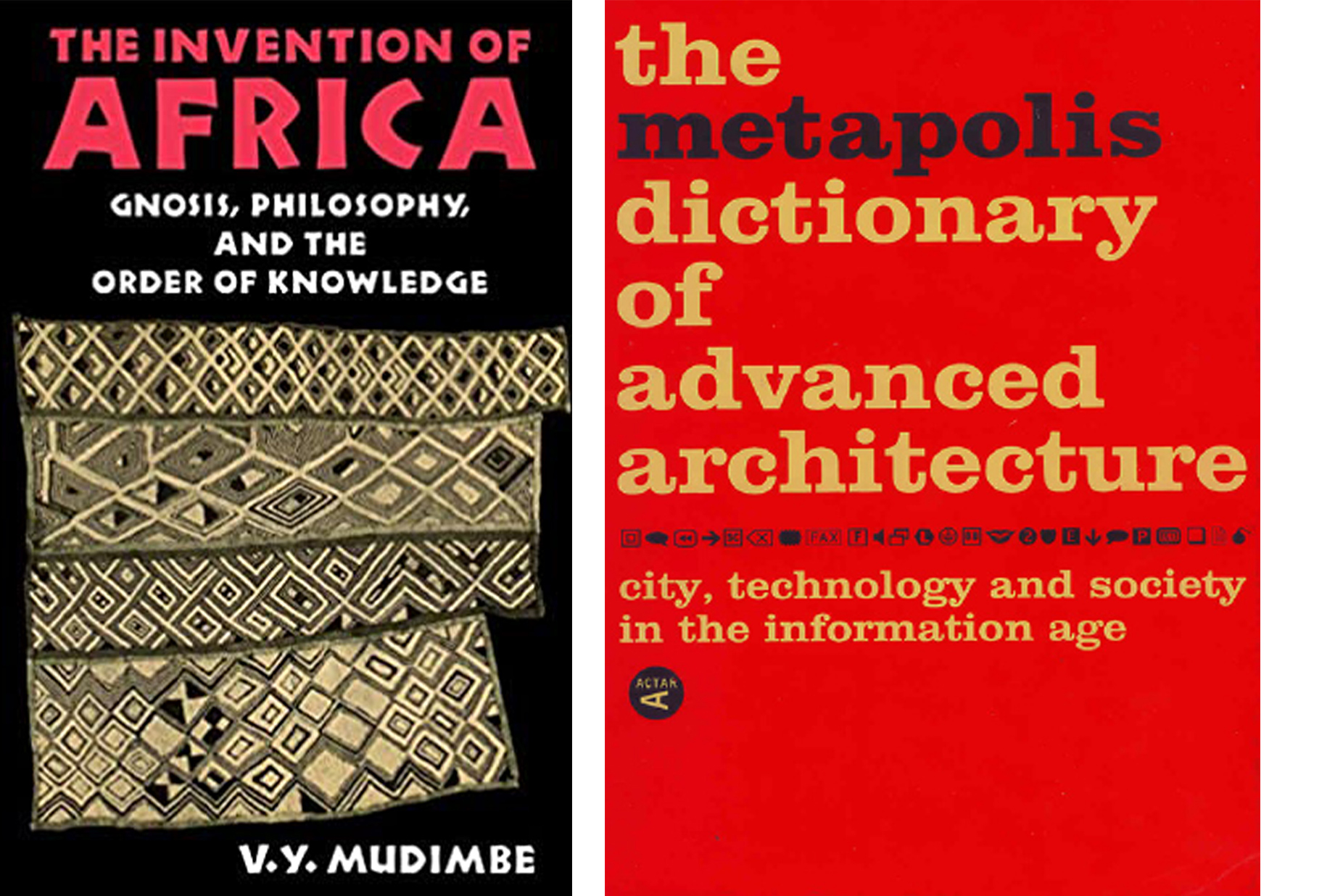 This methodology can avoid the generic repetition of contemporary city morphologies and typologies.
The process behind this method breaks down the elements of a sustainable reference project and builds a specific narrative to apply to case studies.


Following these principles, this project research aims at identifying possible streets of sustainable developments more compatible with the societies and their landscape structures. Starting through an investigation of the current 'new towns' projects in emerging countries throughout the world, this research will experiment with alternative urban models based more on the relations between human being and their environments. In the next future, many studies demonstrate how the African Continent will be under the pressure of huge urban developing investments.