Research
Strategic developments
The Landscape has no Rear
Location

Reggio Emilia, IT

Year

2014

Team

Laboratorio Permanente: Nicola Russi, Angelica Sylos Labini, Pietro Ferrario,Alessandro Benetti, Luca Panteghini, Salvatore Petrolo, Simone Spreafico

Video

Cellini Calace

Publication

14. mostra internazionale di architettura, Fundamentals, Marsilio, 2014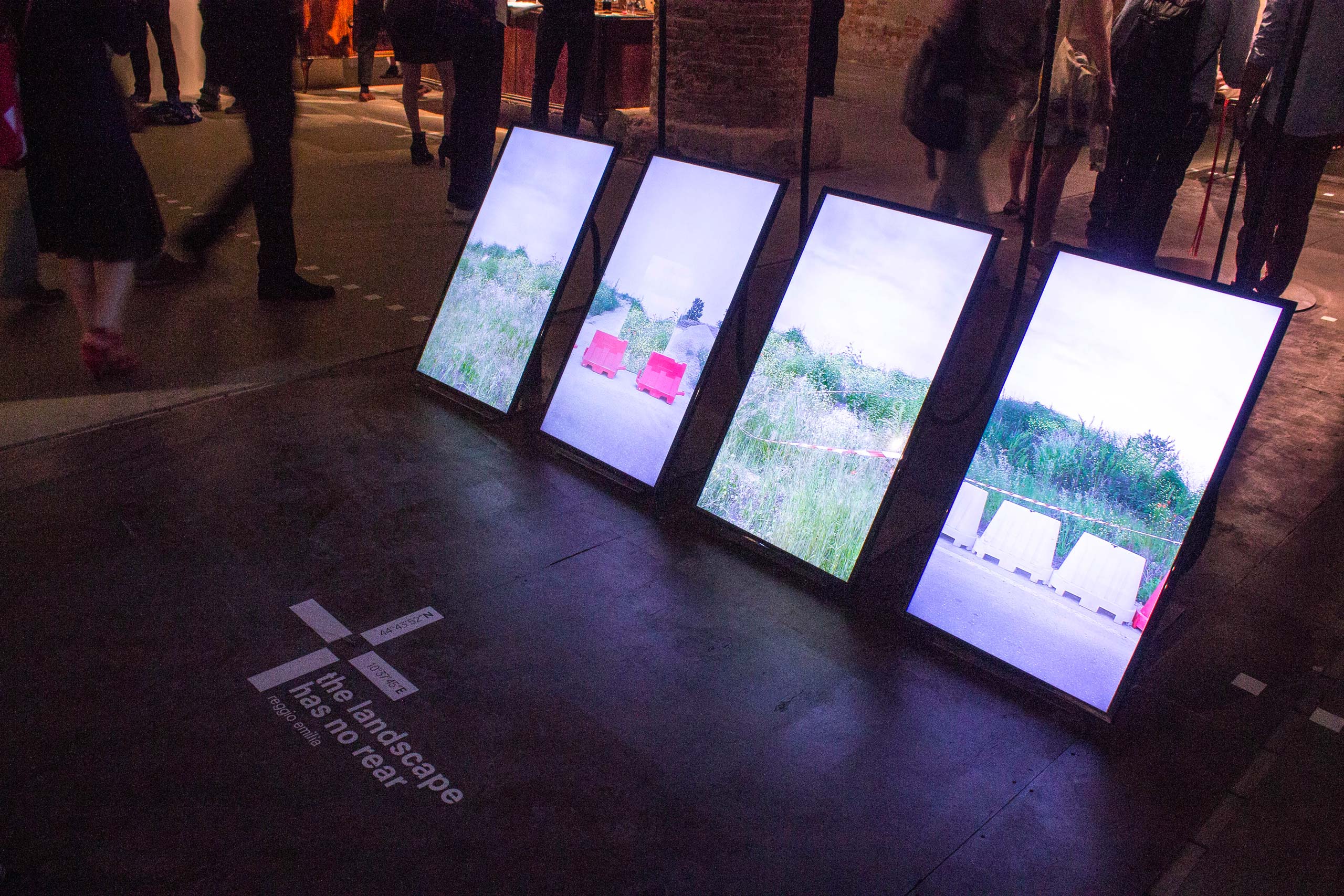 "The use of Mediopadana station at its maximum potential could define a new way of functioning for its context. Providing a high level of accessibility for a low-density area, the station could evoke the vibrations of the countryside, amplifying its effects on a larger scale."
From the 14th Biennale catalogue.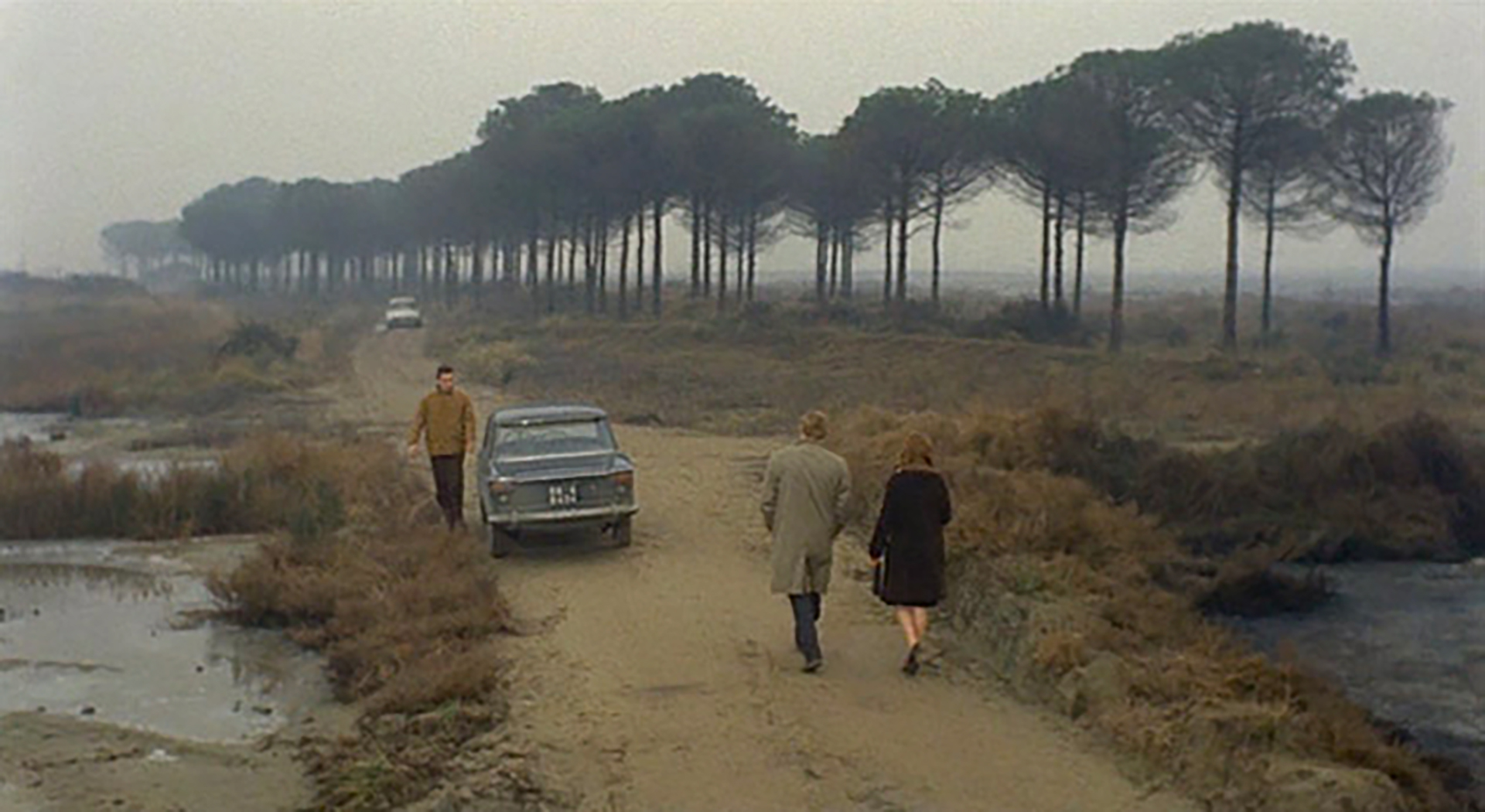 Big infrastructures generate areas of exclusion, backgrounds seen through the windows of the means of transportation that pass through them, bubbles of emptiness between exits, between stops.
Santiago Calatrava's Mediopadana station, expelled even from the small town of Reggio Emilia, stands out in an illusory empty space, where a slow and subtle life actually flows, in the heart of a rural landscape that aims to redefine its role at a European scale. Finished in June 2013 after 3 years of works, the Mediopadana Station has cost 80 million euros in tax money, starting from a budget of 30 millions.
At the moment, only six trains stop at the station in each direction every day; all the others, more than sixty, pass through it without stopping. As a matter of fact, the station is not used at the maximum of its potential.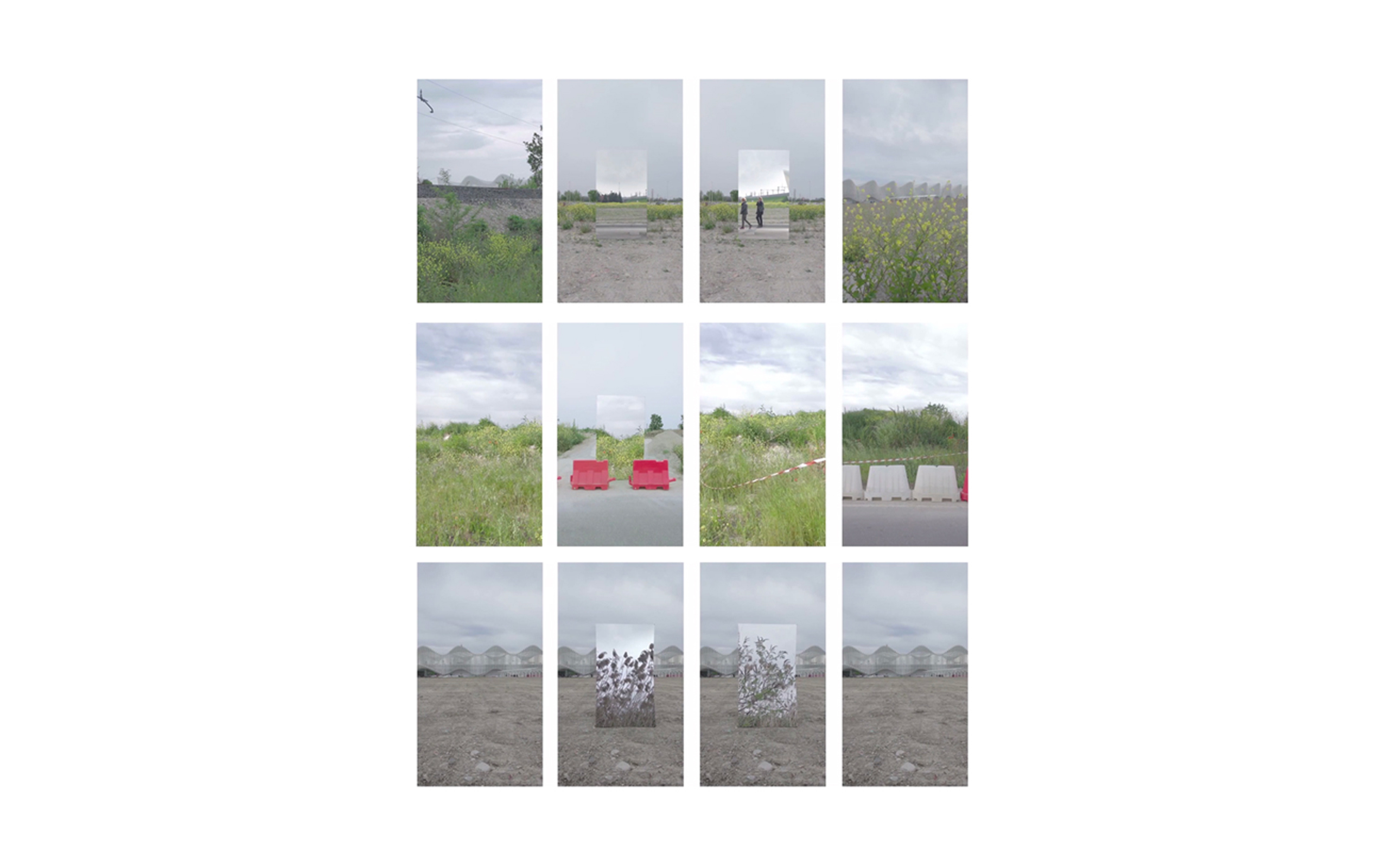 On the one hand, the very high level of accessibility that it brings could provoke a crisis in the consolidated structure and in the cyclical rhythms of the Emilian countryside; on the other hand, its example may suggest new project opportunities, new potentials and new ways of experiencing the agricultural landscape and open spaces.
Fragments of different worlds trespass, settle and overlap into this exceptionally well-connected but extremely ordinary place. It is a remarkable opportunity for redemption for the blooming man-made horizon that was at the same time background and foreground of paintings by Paolo Uccello, Sandro Botticelli and Giandomenico Tiepolo.
An unexpected fortunate fate offers the Italian countryside of the XXI century the opportunity to recover its role as a space for life.
That is an invitation, clear even if not declared, to integrally re-design a new quality landscape, a landscape where empty spaces don't represent an absence of urbanity but rather another sign of its presence, a landscape that has no rear anymore.