Location

Milan, IT

Year

2020

Team

Laboratorio Permanente: Nicola Russi, Angelica Sylos Labini, Luca Cozzani, Amedeo Noris, Pietro Nobili Vitelleschi, Greta Benelli, Alberto Ceriotti

Context

The research has been developed together with Timeswap founded by Ludovica Busnach and Pietro Spreafico and Inaz Innovazione Aziendale.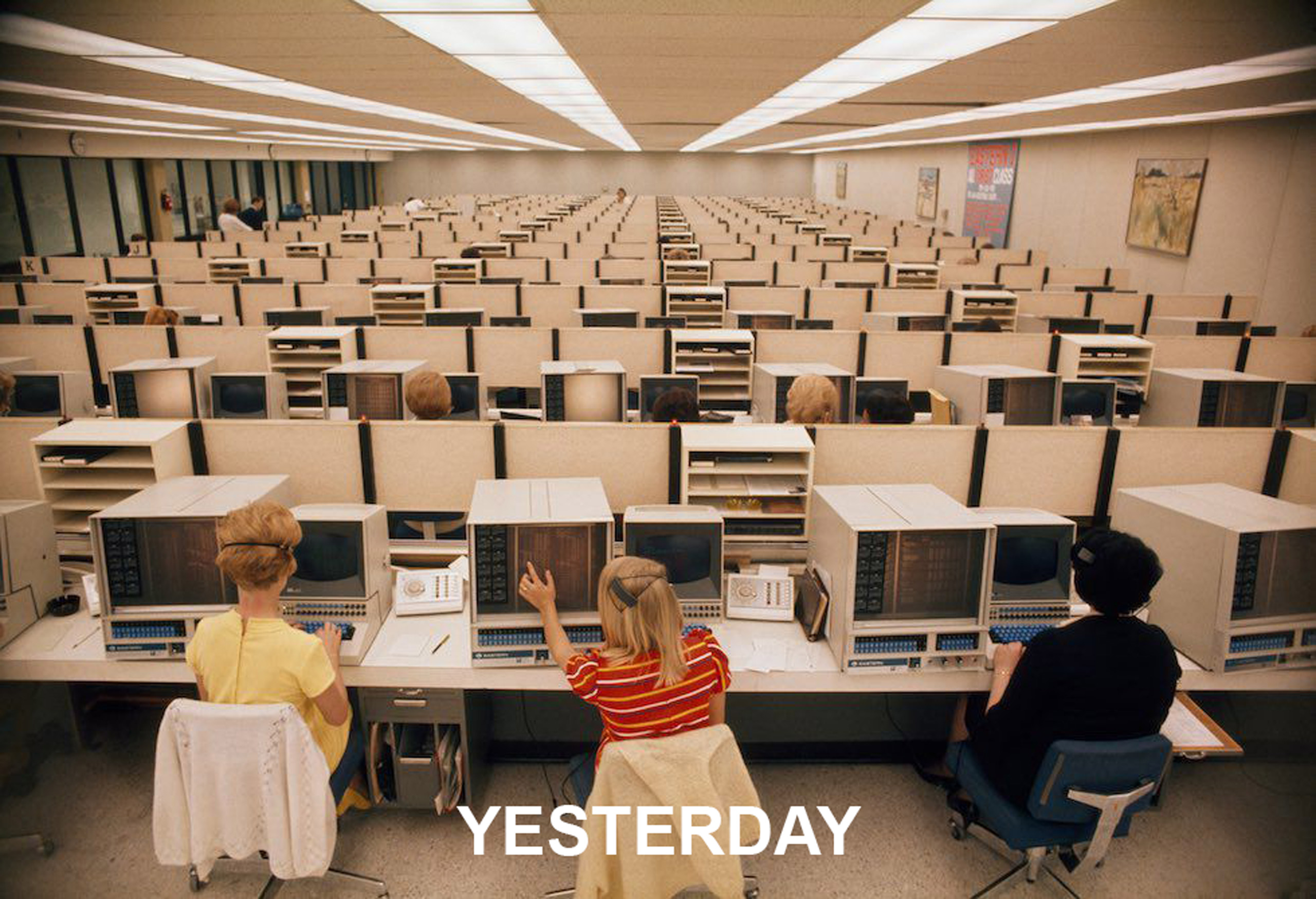 In a historical moment in which remote working has become the principal operational solution, the research investigates the unexpressed potential of the physical locations. The spaces freed up by agile working are an opportunity to accommodate new uses and programs within the main office. A new urban ECOSYSTEM can host the dynamics of contemporary work and a richer and more interesting functional program.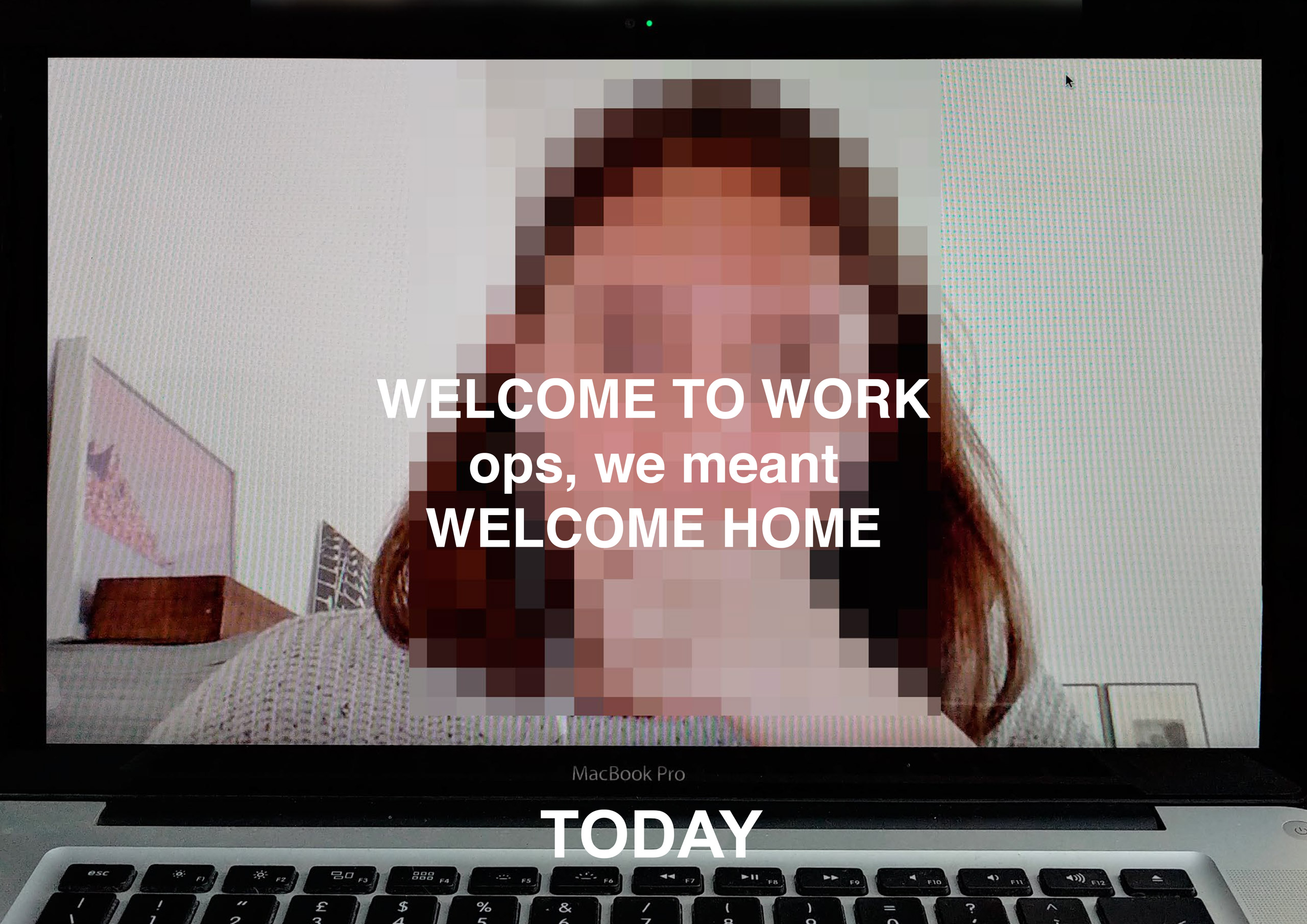 The period of forced confinement imposed by covid temporarily health regulations have opened up new opportunities for open corporate innovation that can enhance new territorial and local realities.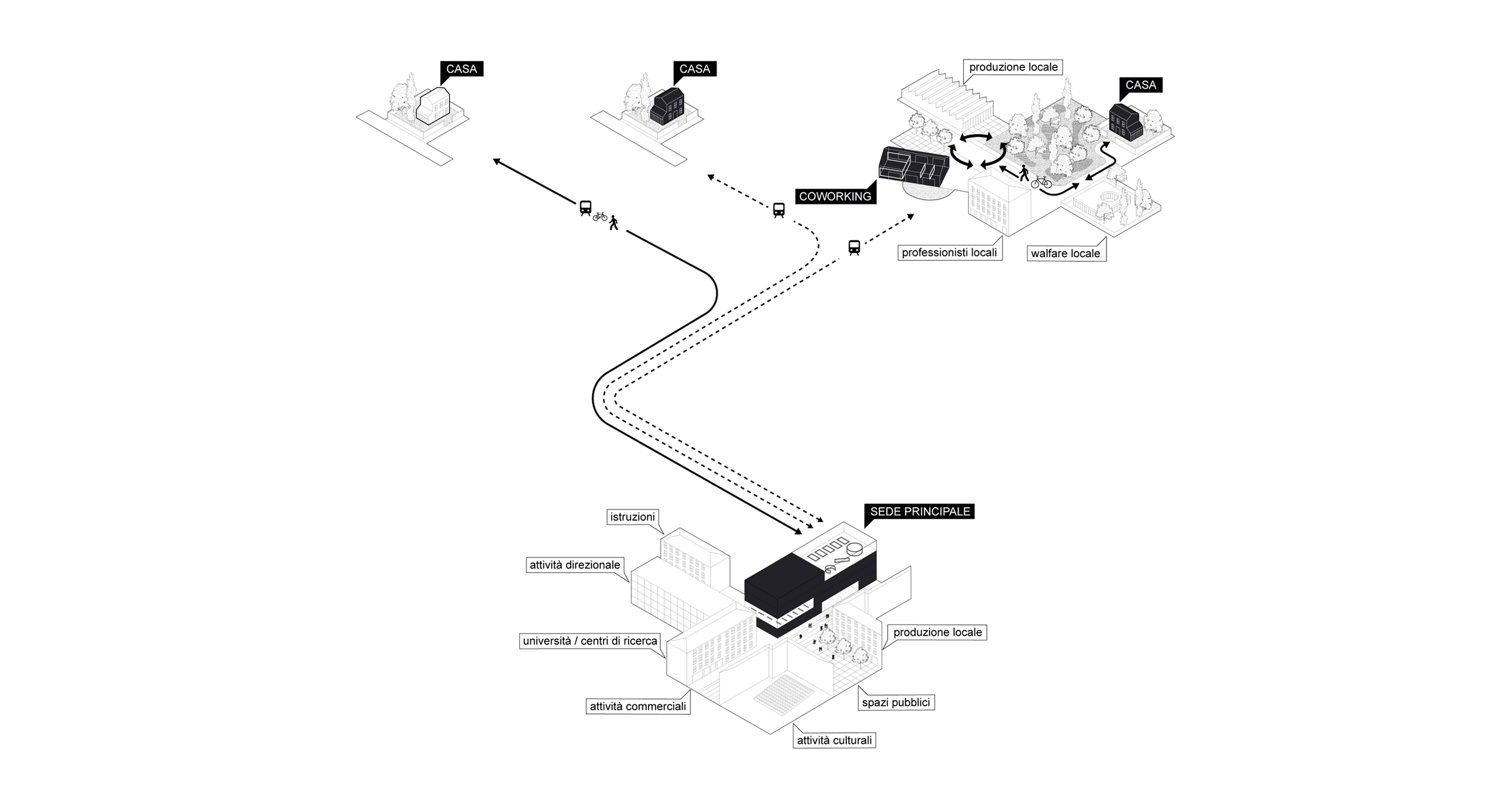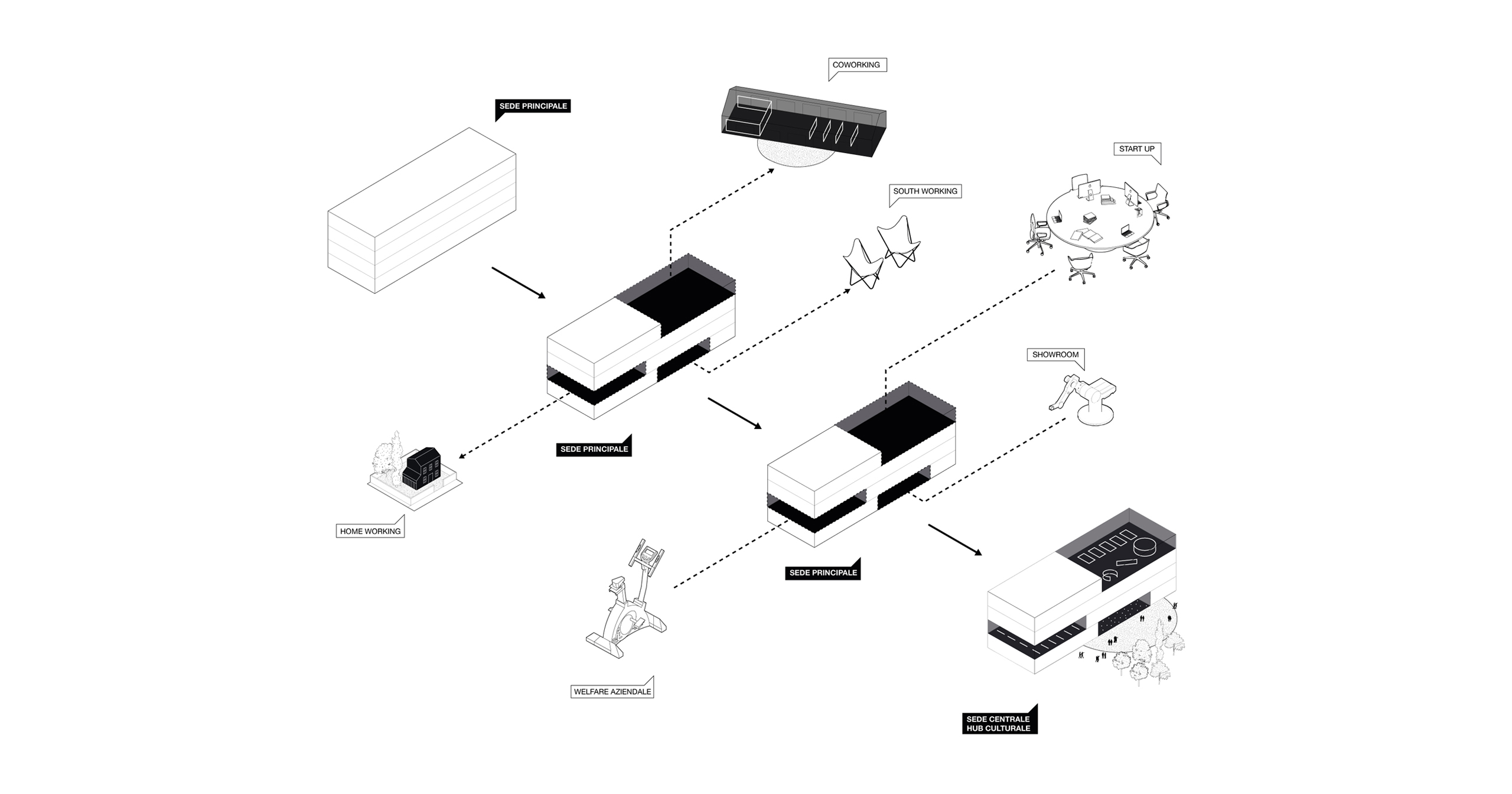 Designing NEW WORKPLACES can be the starting point to define unused balances between professional and personal life for greater autonomy and agility of employees.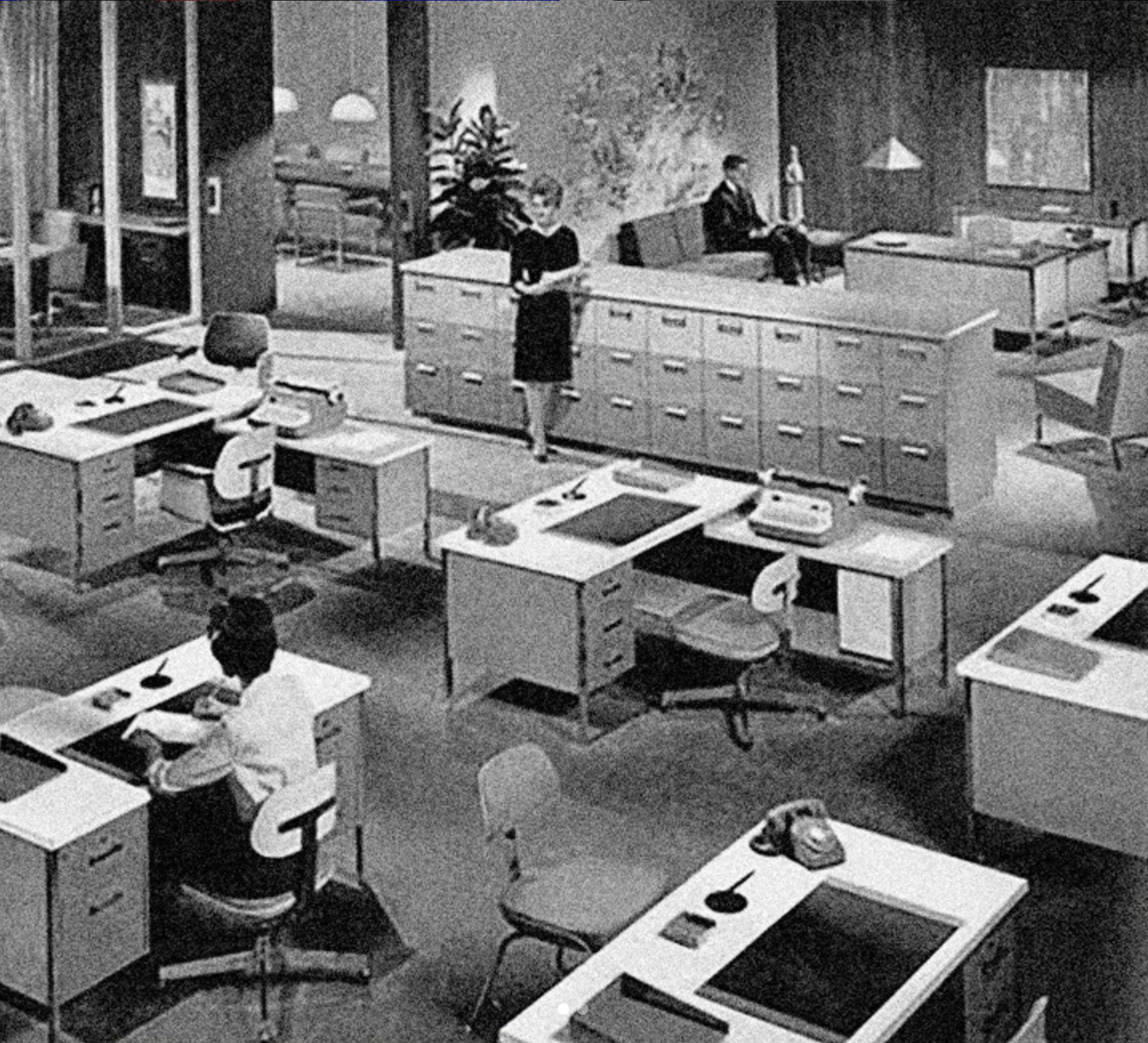 Starting from analyzing new corporate' aims and employees needs the research study focuses on new programs and spacial configurations.
The research has operated at three different scales: that of internal work environments, investigating different alternative configurations; that of the building and the redistribution of services within it; the urban scale, identifying new logics of commuting and new local centres. In addition to these, an initial reflection on the possibilities of creating outdoor work environments was carried out, resulting in a specific project under development by the studio.