Milan, IT
Palazzina
Palazzina is a preservation project of an early XXth century building, part of the wider regeneration project of Bagni Misteriosi and Teatro Franco Parenti in Milan. The structure used to accommodate the changing rooms of the public swimming pool is transformed into a versatile space for cultural production, which widens the offer of the nearby theatre.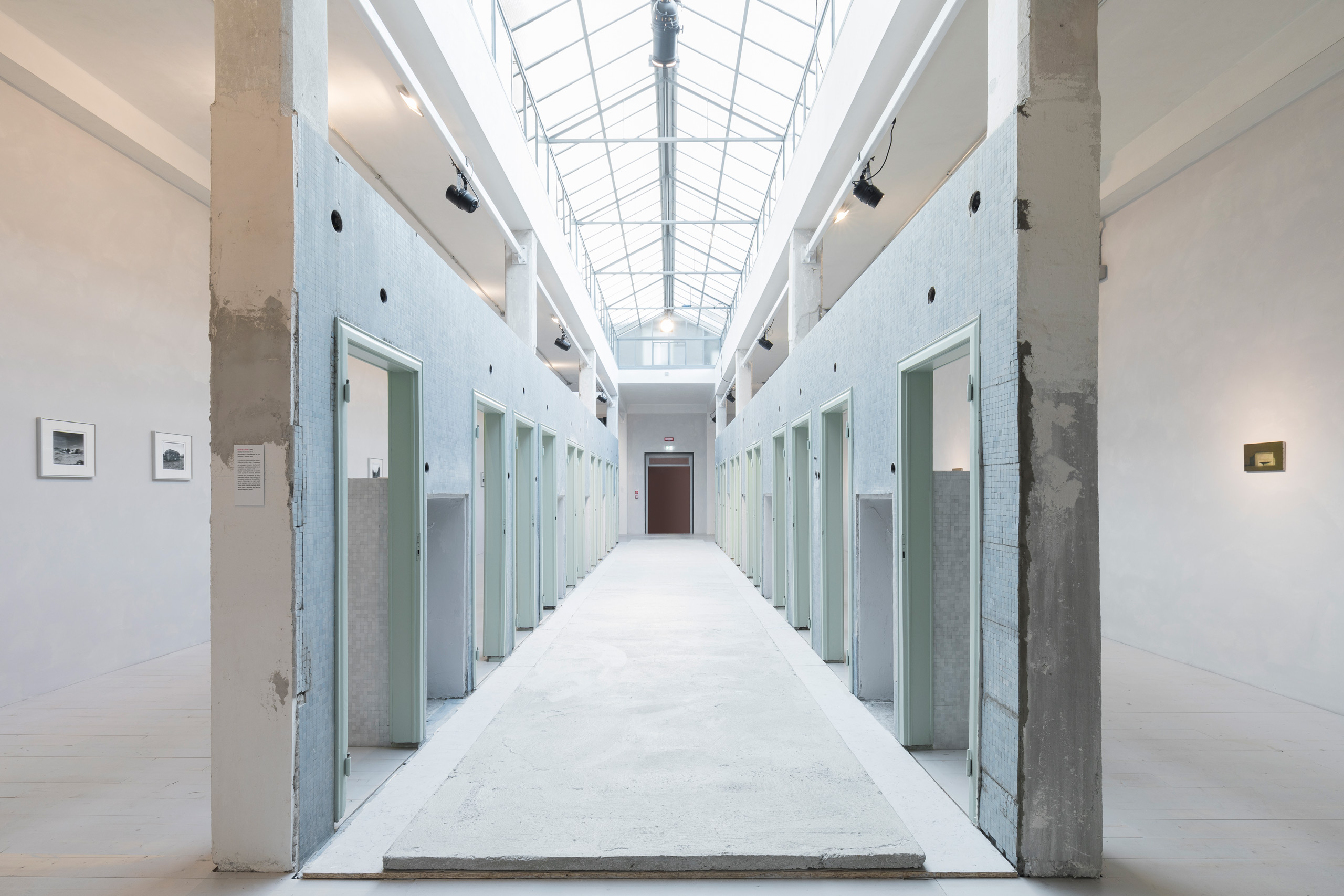 Given the diverse spatial qualities resulting from the many functions previously housed, the strategy is to amplify the features and peculiarities of each room by underlying their differences in geometry, light, materials, and colors. In the project of Palazzina, different restoration, conservation, and reuse strategies are adopted according to the characteristics of each space.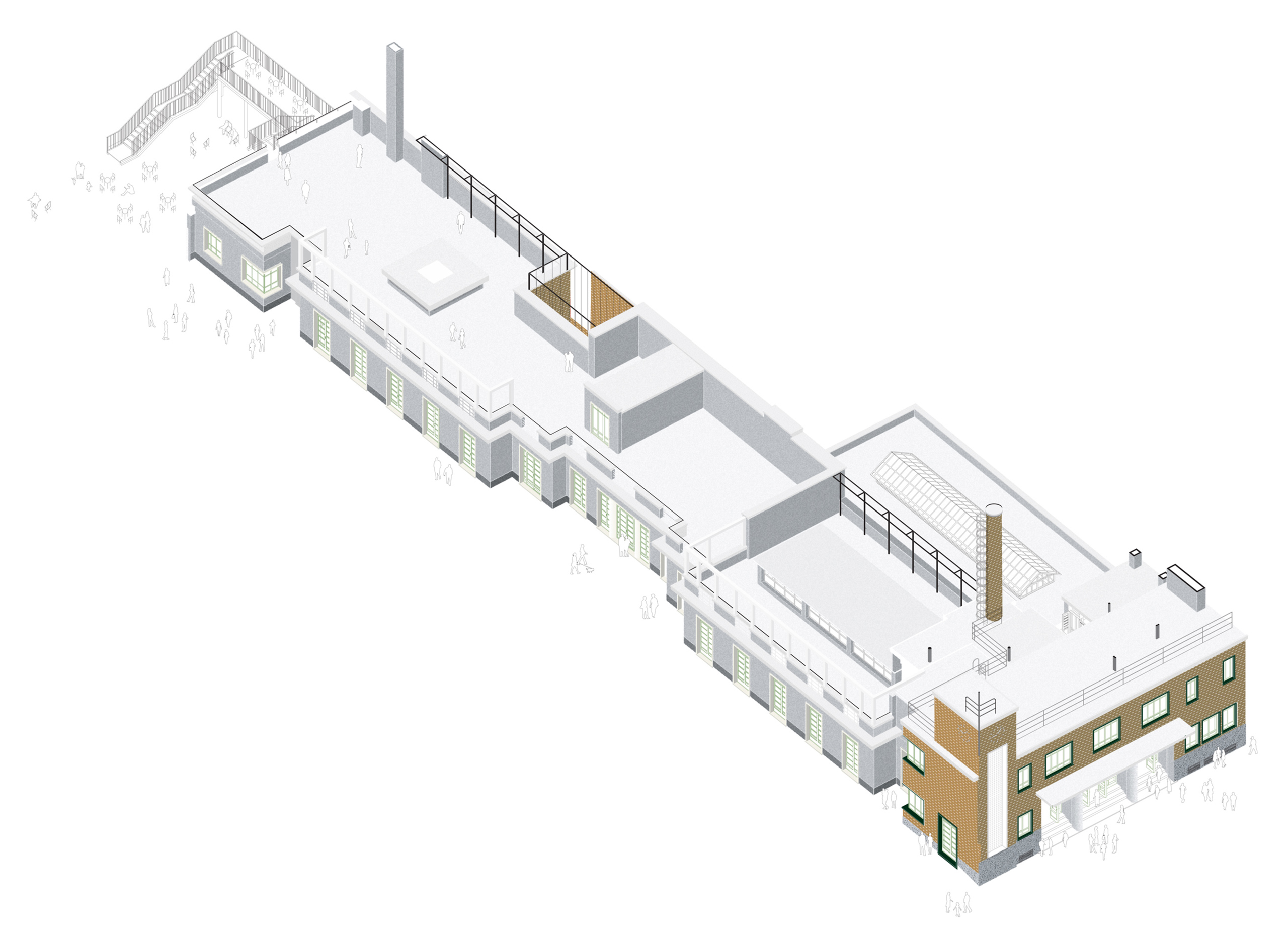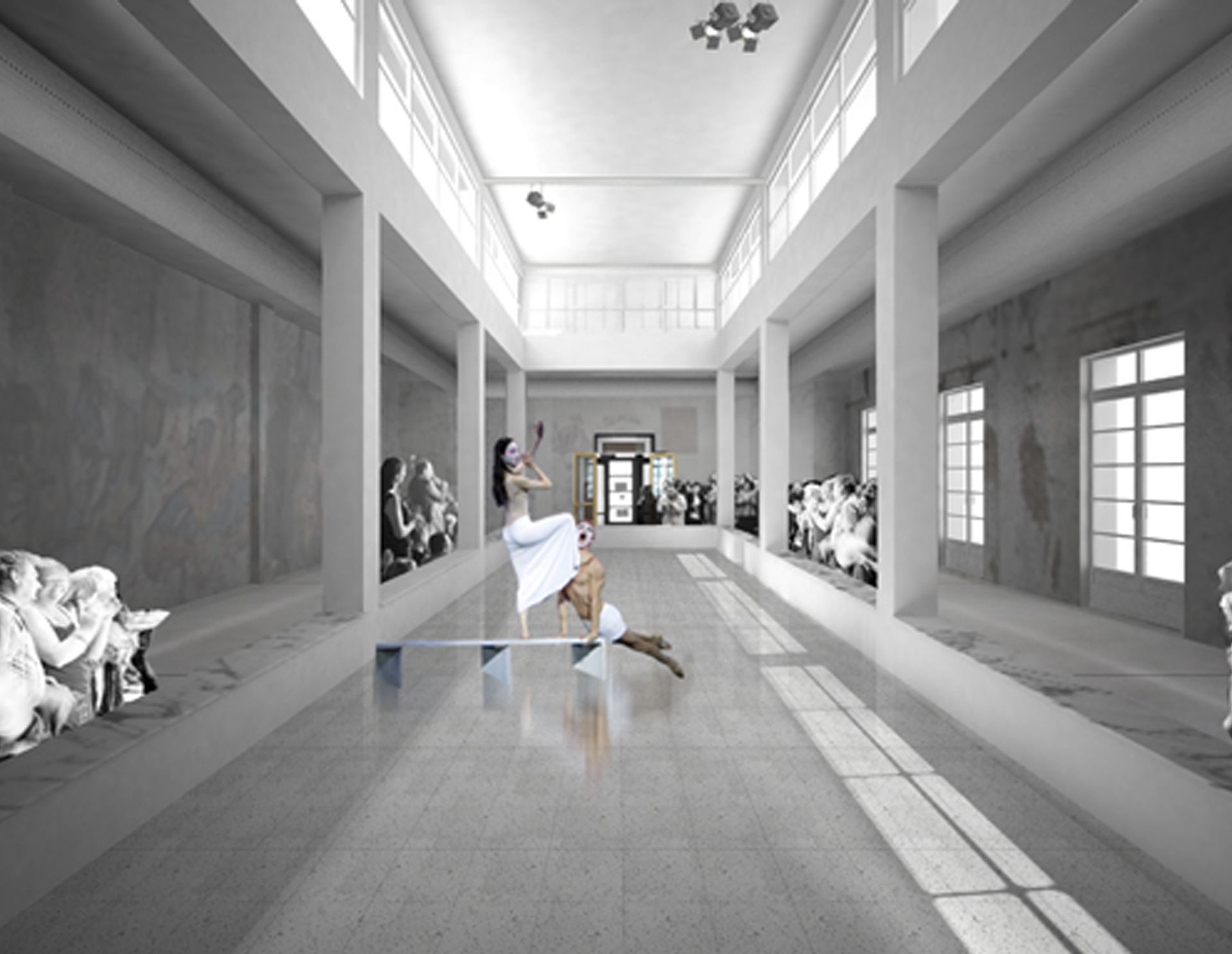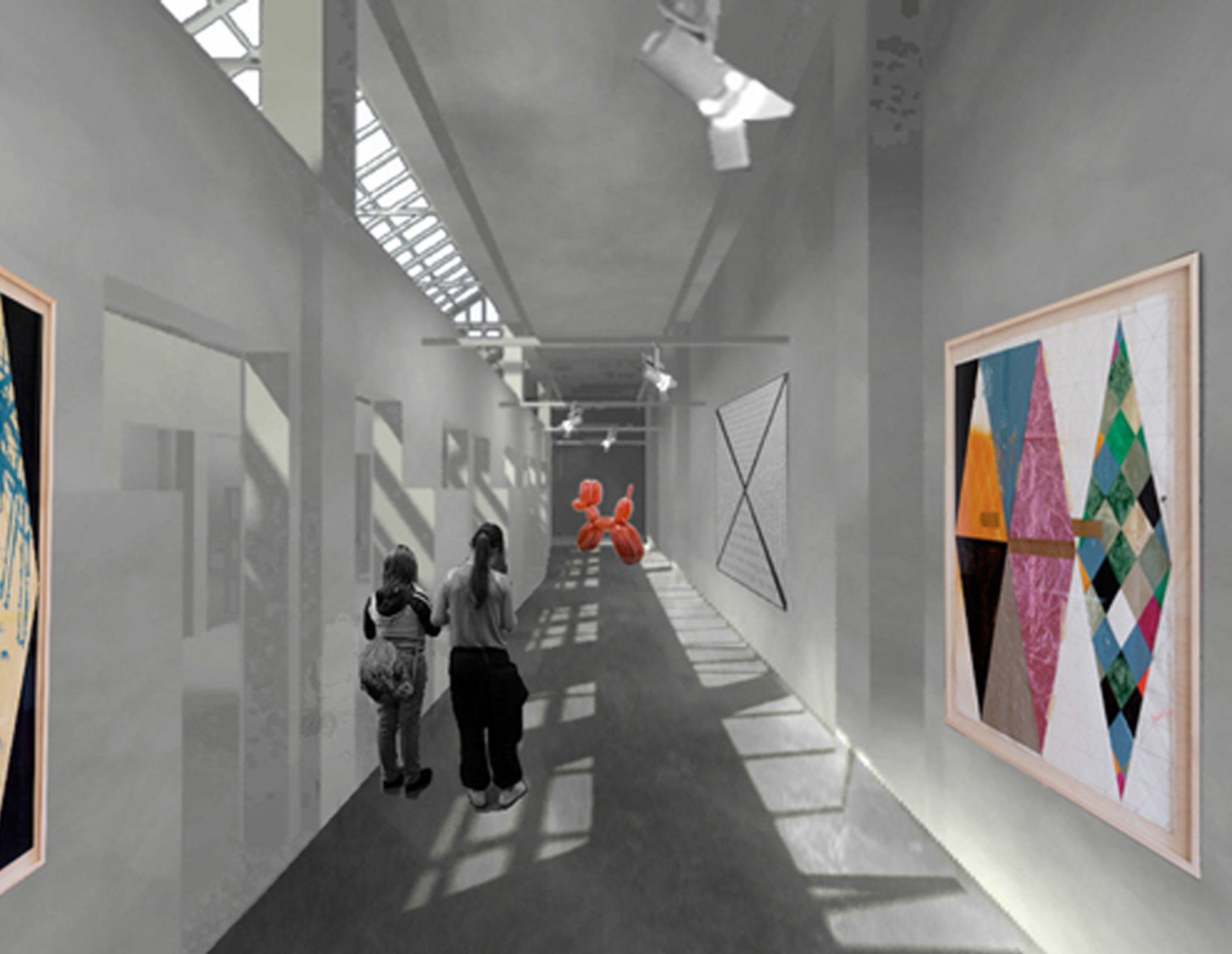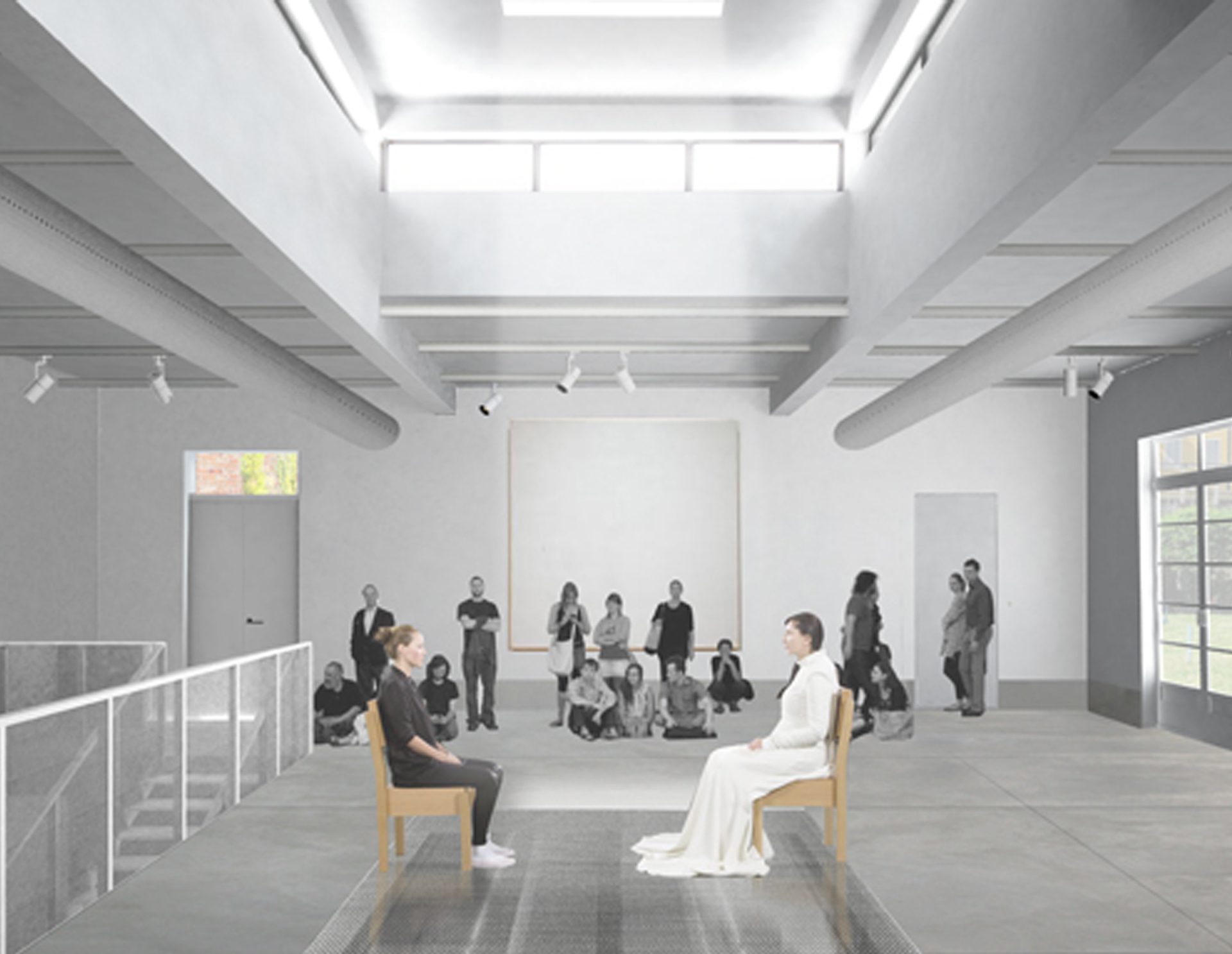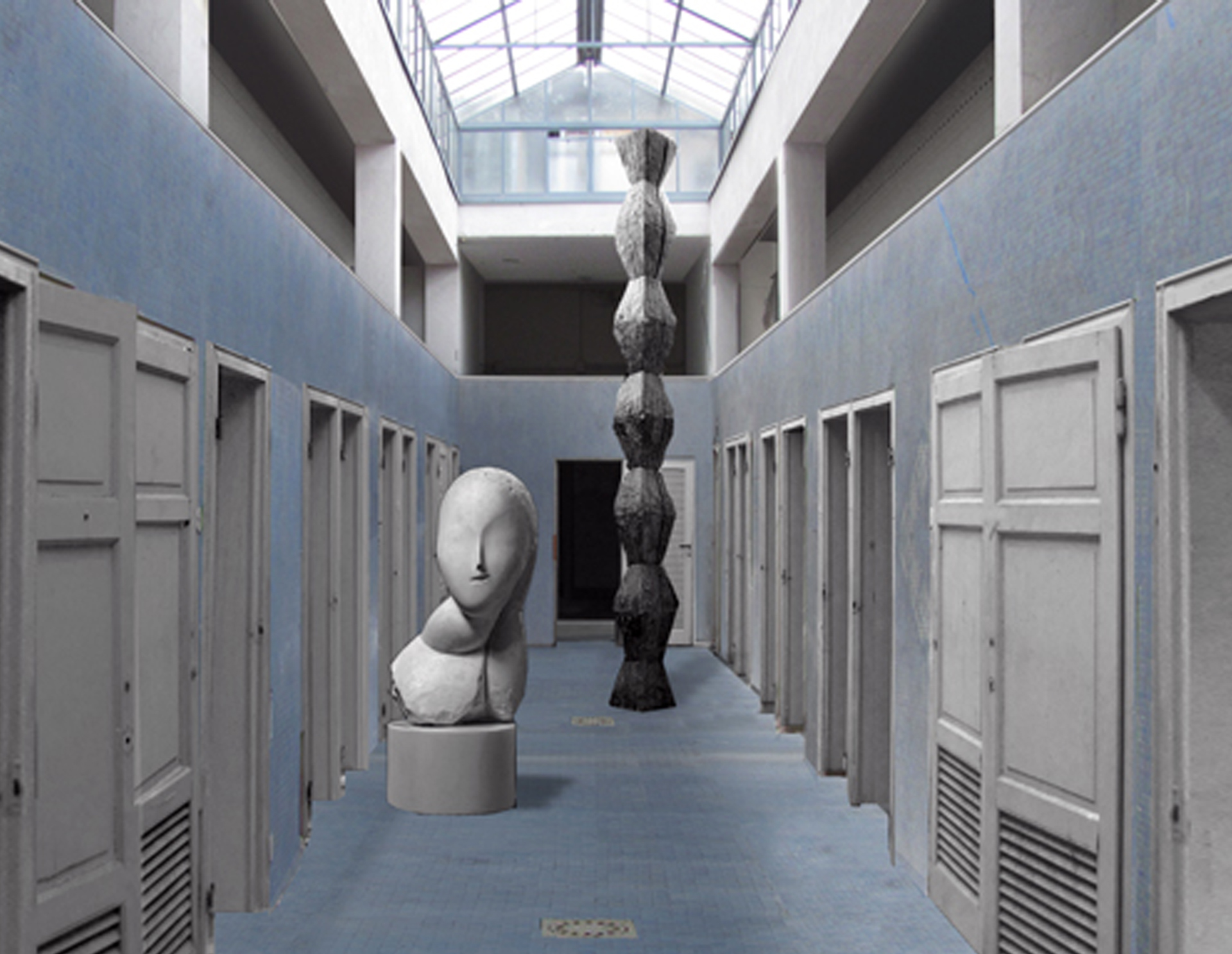 The result is a heterogeneous project, made up of an articulated sequence of different environments, accommodating many cultural activities.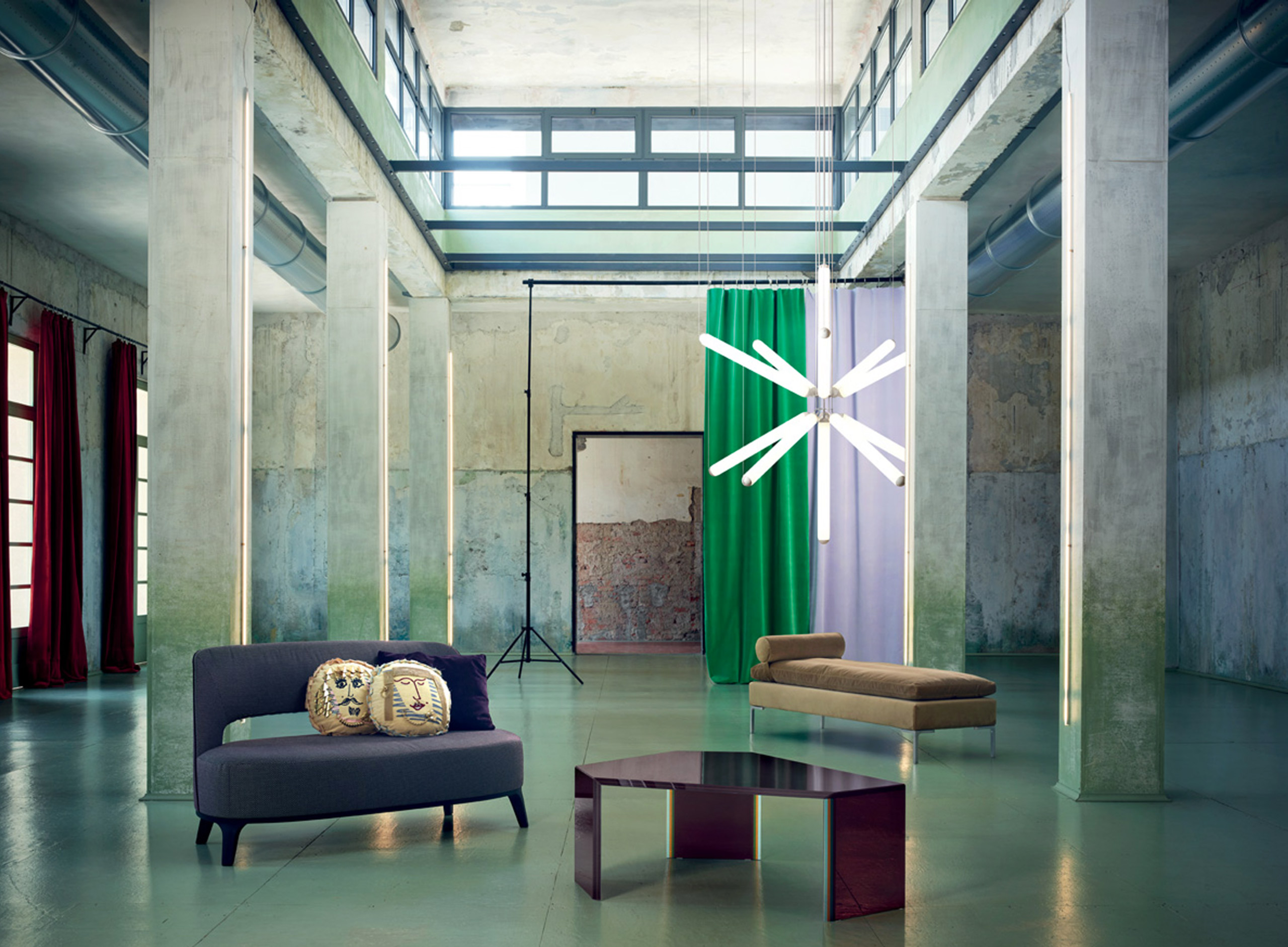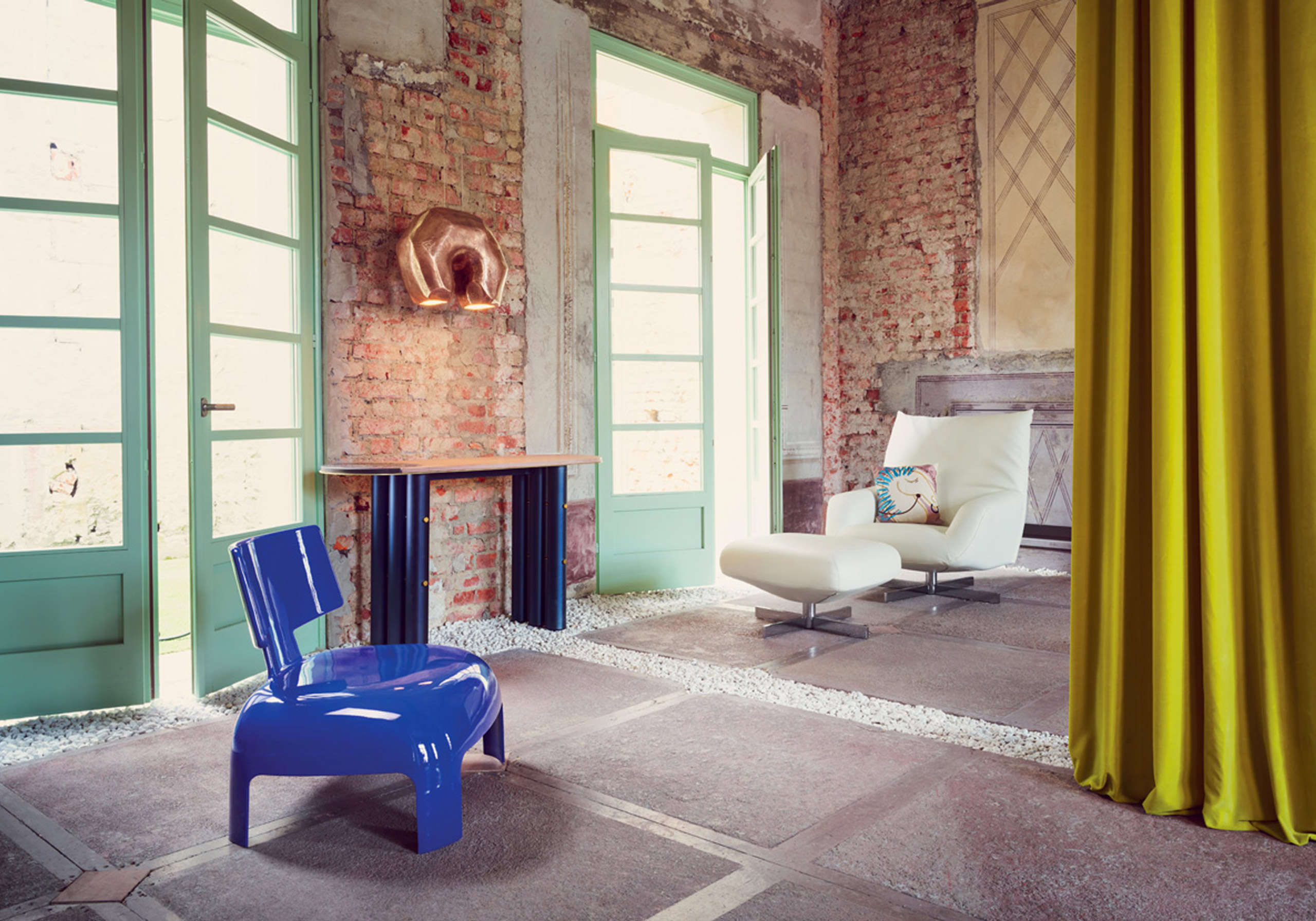 Project

Palazzina

Place

Milan, IT

Year

2017

Client

Private commitment

Status

Built

Consultant

Structural engineer: Eng. Pietro Boerio
; MEP: STII Studio Tecnico Ingegneria Impiantistica

Photo Credit

Delfino Sisto Legnani, Omar Sartor, Stefan Giftthaler, Luca Cozzani

Team

Laboratorio Permanente: 
Nicola Russi, Angelica Sylos Labini, Luca De Stasio, Pietro Ferrario, Mario Ventilato, Marco di Forenza, Alessandro Zanoletti, Luca Cozzani, Francesca Lina Pincella, Evgeniya Dubova