Moscow, RU
Moscow Showroom
On the west side of Moscow, along the Moskva river, old villages and new settlements are immersed in a fascinating landscape where dark forests alternate with wide clearings. Within this context is inserted a new Showroom conceived for the exhibition of design furniture.
The new building concept derives from the reinterpretation of the local compositional and constructive elements.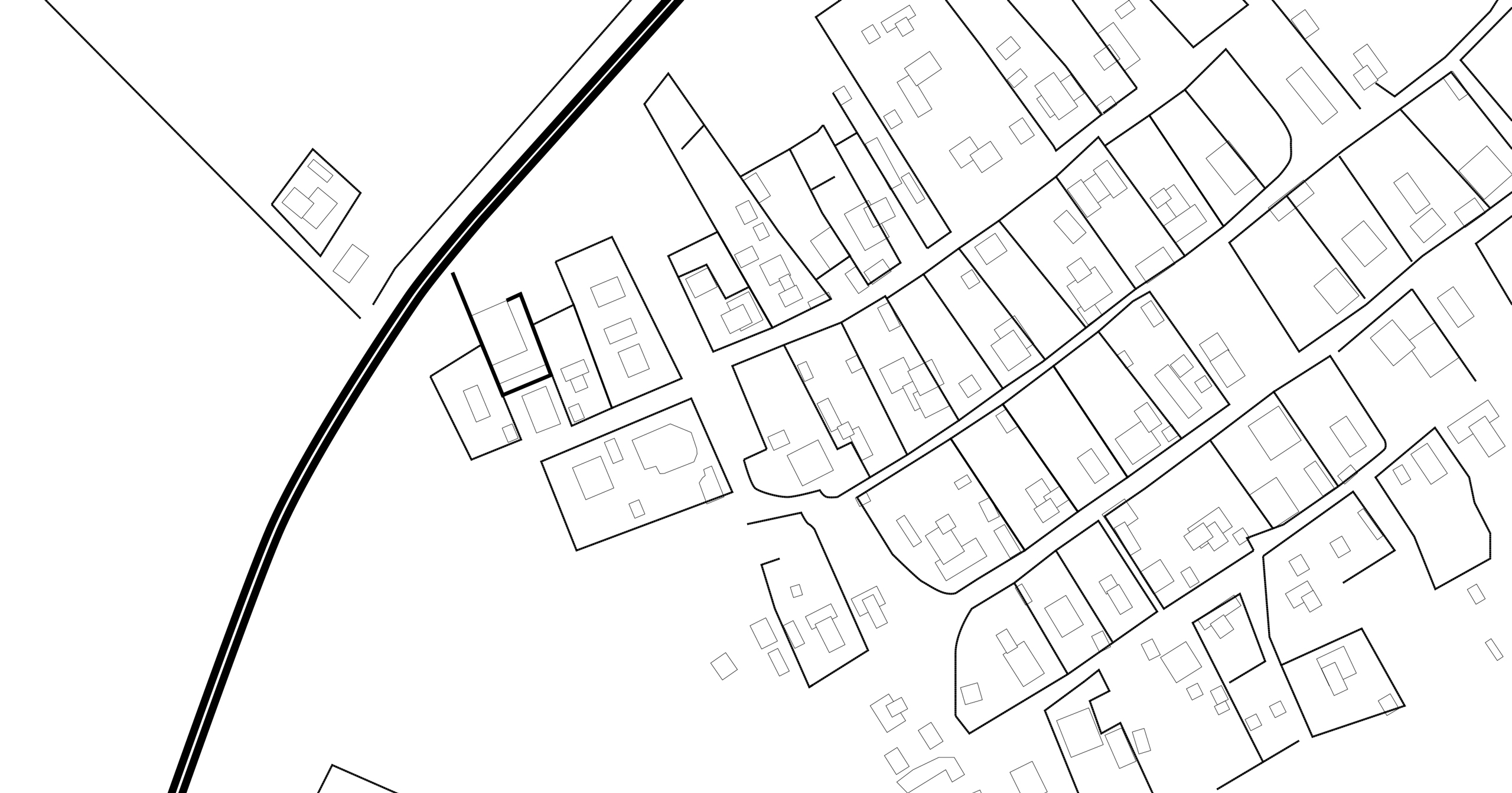 In this sense, a strongly characterizing feature is represented by the fences of the lots. These are the only homogeneous elements within a highly fragmented context, characterized by the alternation of traditional houses with new luxury villas or commercial buildings.
The dark wood of the fences gives order and homogeneity to the volumes, making them more horizontal and integrated with the surrounding landscape.
Starting from this analysis, the exterior cladding of the new building is designed entirely in wood. Vertical battens cover the volume and enclose the two courtyards, one of which marks the entrance to the showroom.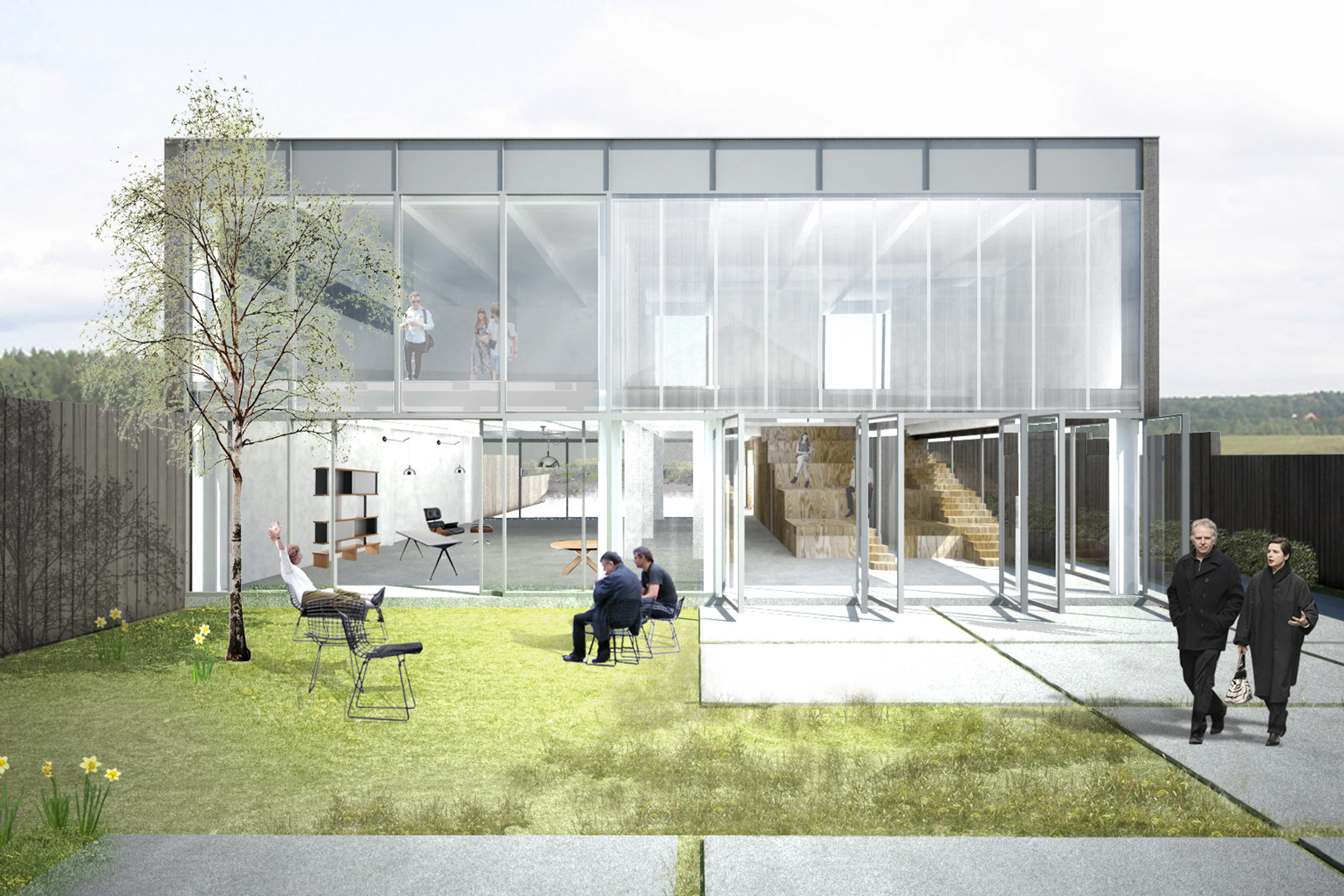 The dark and impermeable shell hides inside an extremely extroverted building, with large windows, open spaces, and a strong relationship with its outdoor gardens.
Inside, the building, although divided into different boxes, appears as a single ample space. From the entrance hall, a large double-height space, it is possible to access all the exhibition rooms of the showroom, both on the ground and first floor.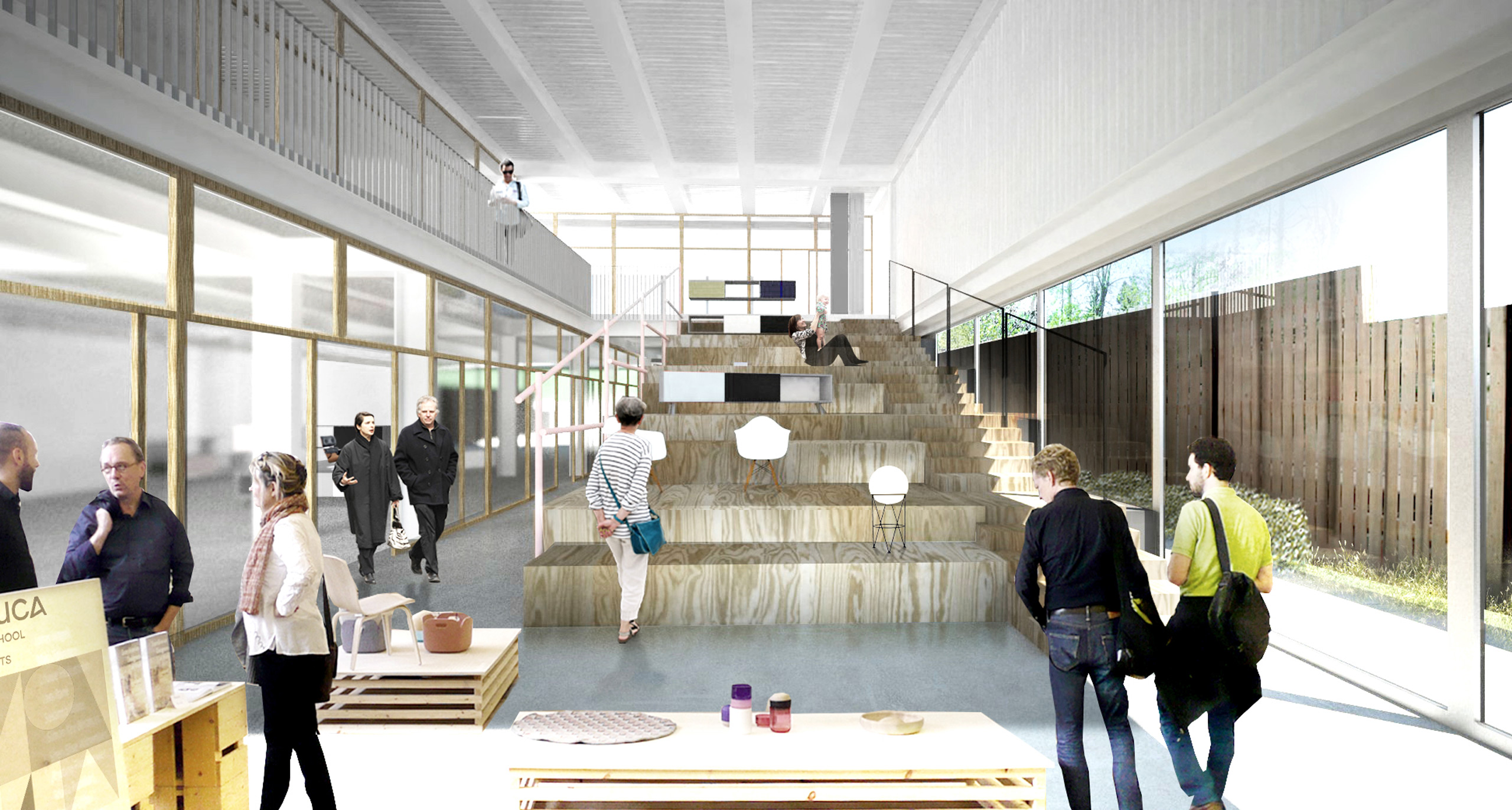 Project

Moscow Showroom

Place

Moscow, RU

Year

2014

Client

Private commitment

Status

Concept

Consultant

Structural engineer: Eng. Tommaso Papini; MEP: Studio Ingegneria Impiantistica, Massimiliano Soldo, Alice Borsarsi

Team

Laboratorio Permanente: Nicola Russi, Angelica Sylos Labini, Pietro Ferrario
With Ekaterina Golovatyuk