Fasano, IT
Masseria Savelletri
The Apulian landscape around Savelletri is flat and gentle with a regular pattern of centuries-old olive trees and gravel roads.
The renovation project of an agricultural service building preserves its primary structure and shape, introducing only a covered vaulted passage that connects the front and the back.
The use of natural plasters, the introduction of new openings, and the use of wooden windows and doors transform this ordinary building into a vacation home while maintaining a balance with the delicate natural landscape around it.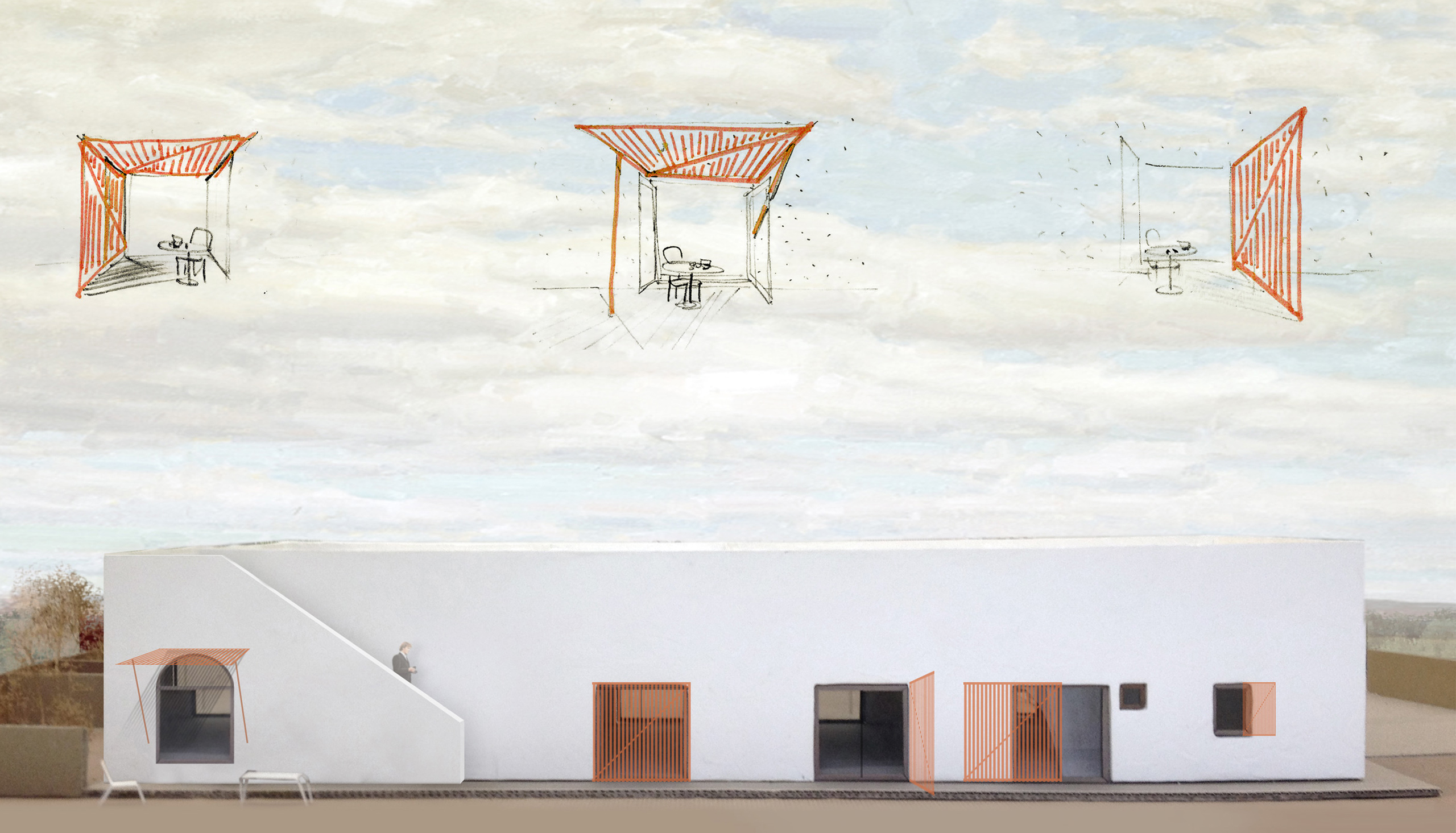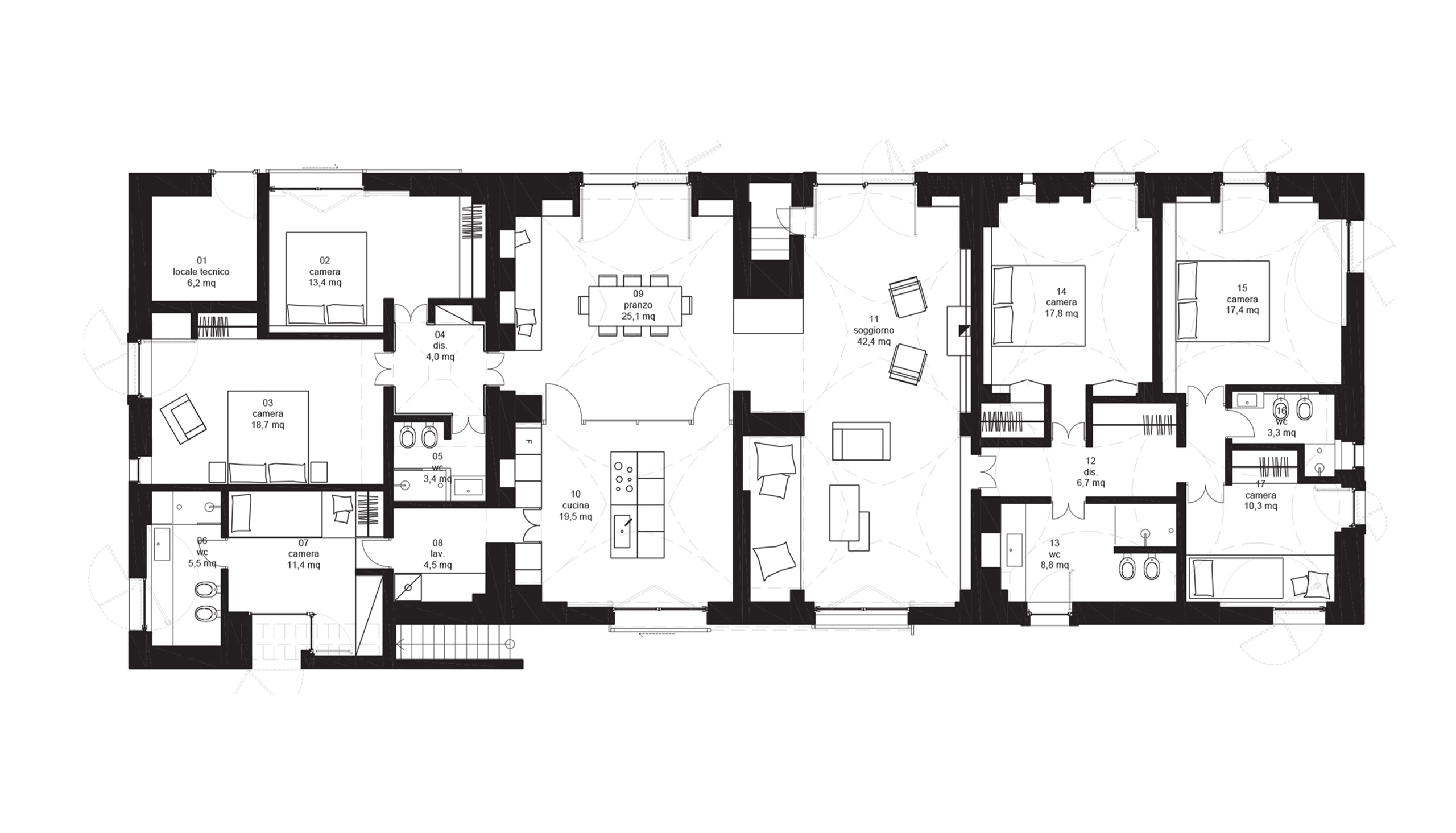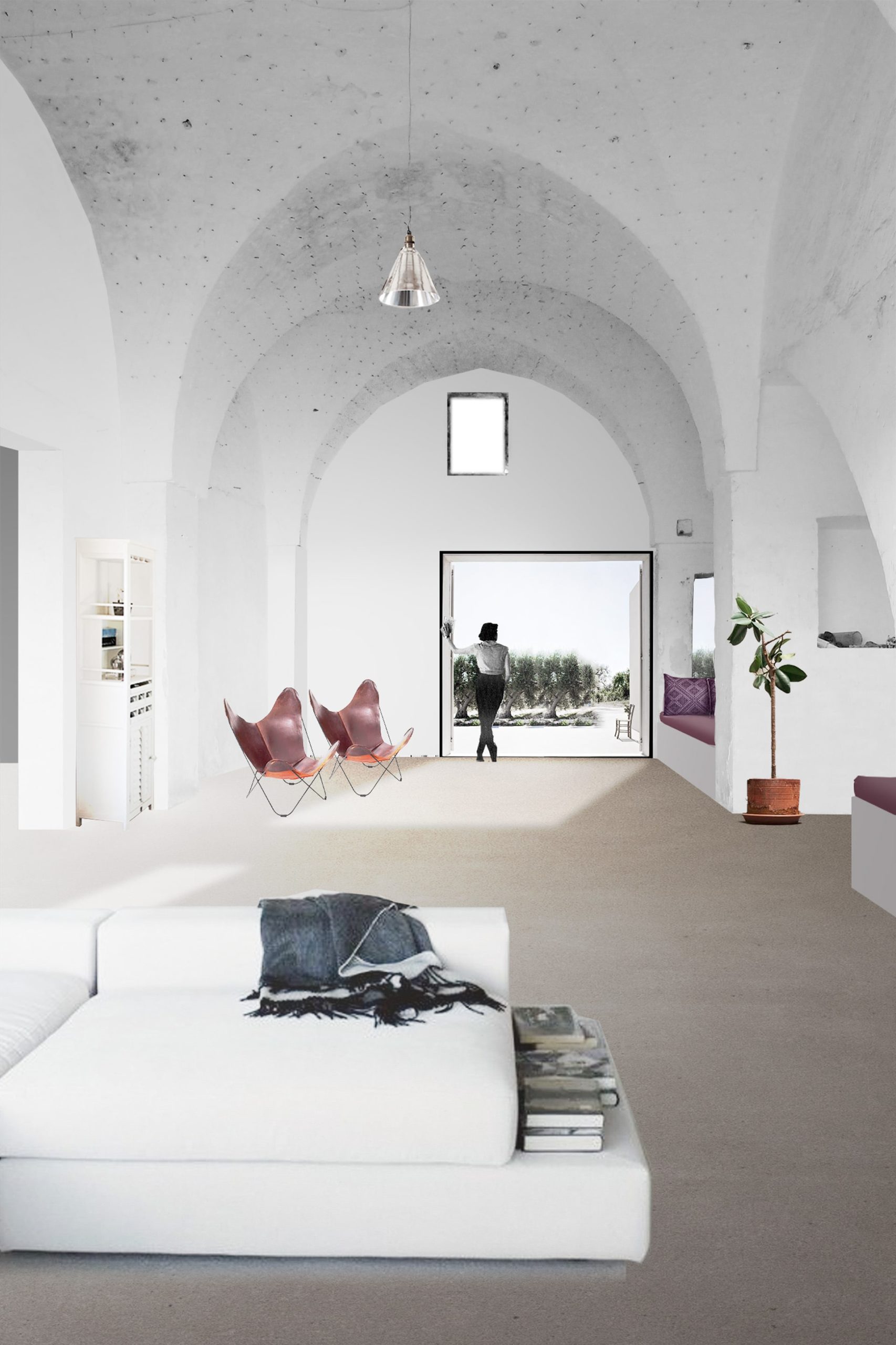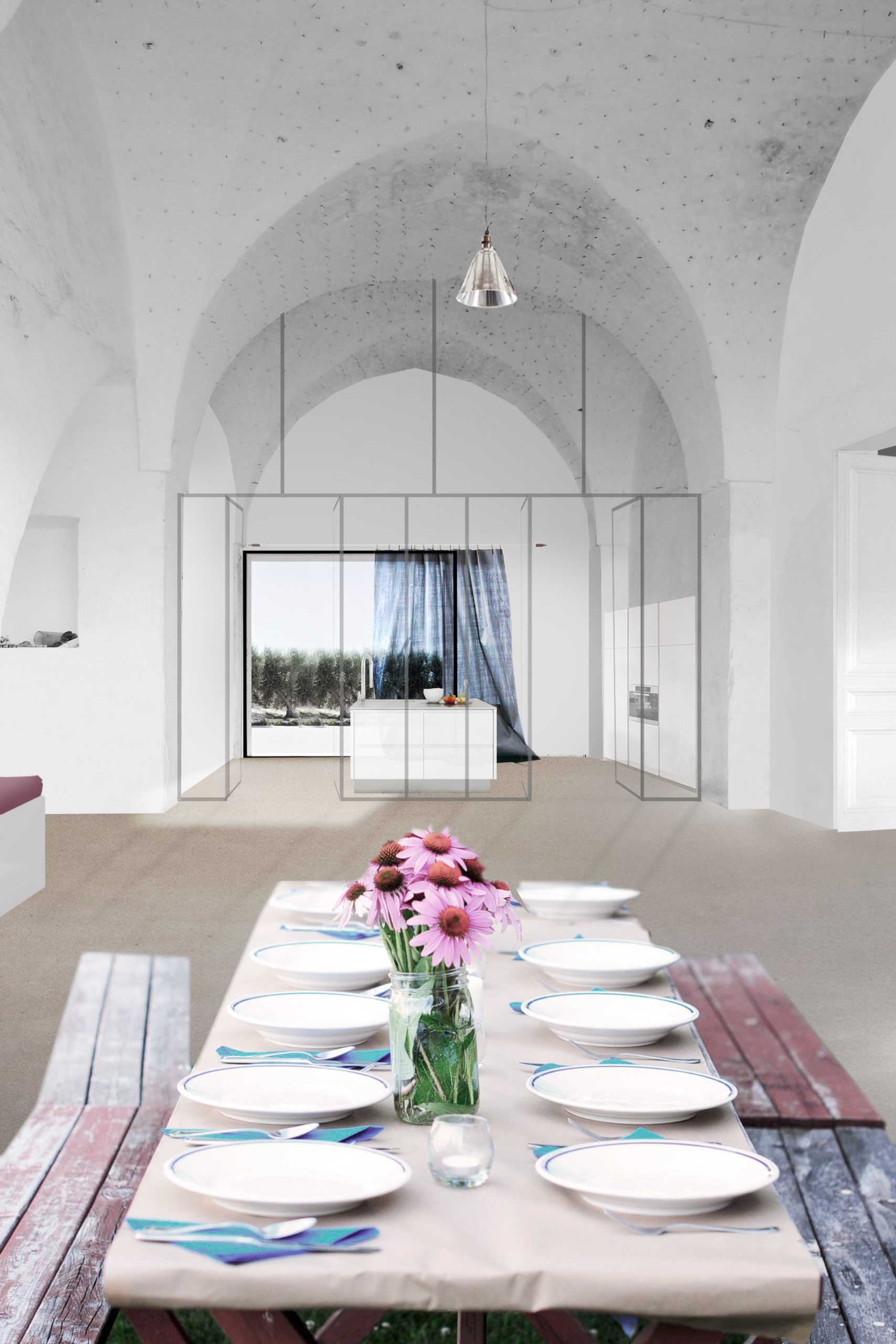 Project

Masseria Savelletri

Place

Fasano, IT

Year

2014

Client

Private commitment